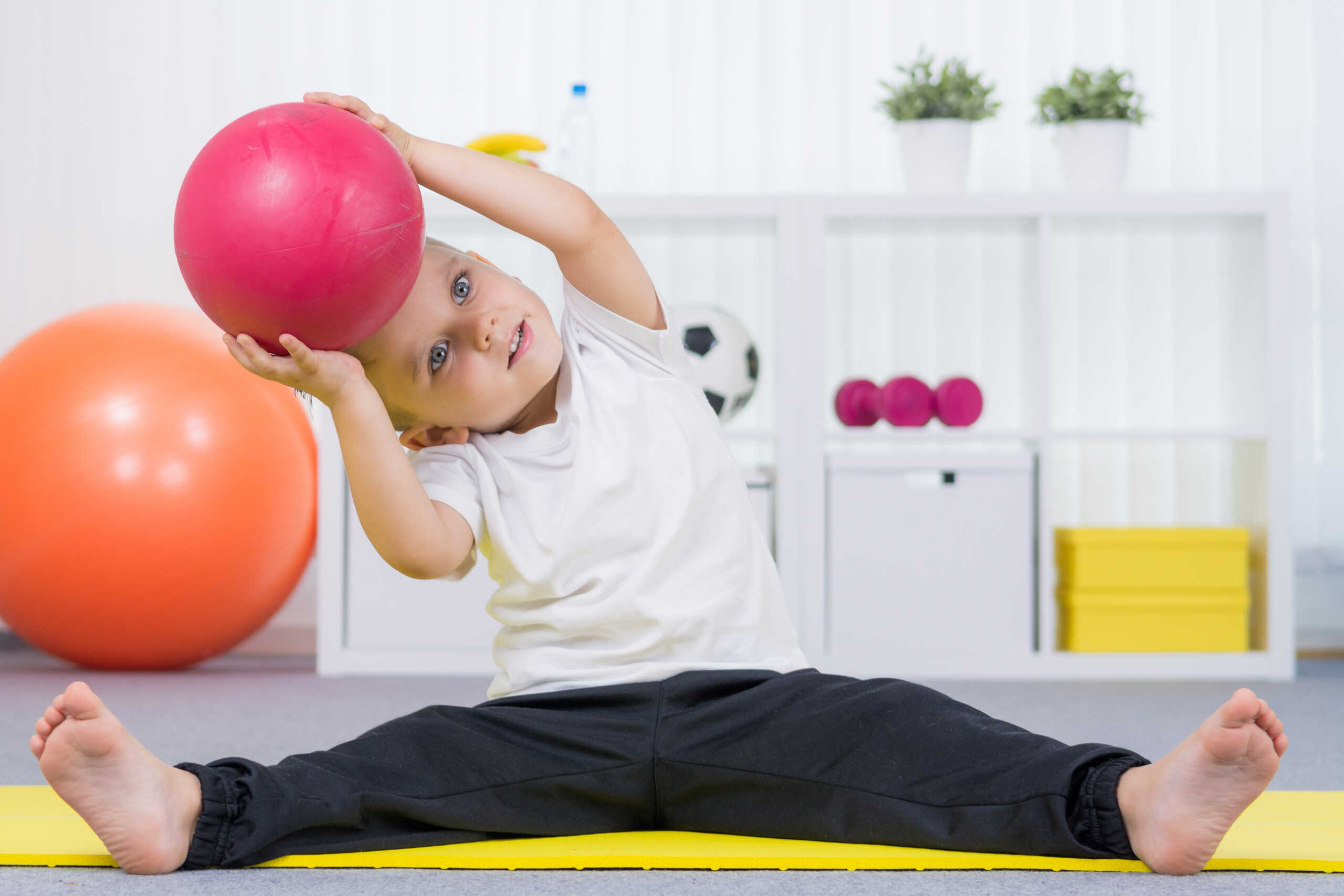 Occupational Therapy Services
We offer occupational therapy for children and adults of all ages in Columbus, Indiana.  
Occupational Therapy (OT) helps people develop skills that support their ability to complete the tasks and activities that they WANT to do, NEED to do, or are EXPECTED to do. For children, these things include, but are not limited to, being able to dress themselves, bathe independently, complete age-appropriate educational tasks, and engage with toys and peers for age-appropriate play. OT within ABA supports kiddos in gaining these skills when they experience difficulties in the areas of fine motor control/strength, sensory processing, emotional regulation, and/or executive functioning.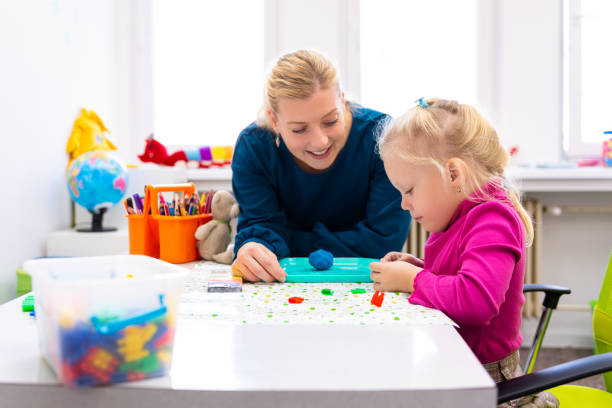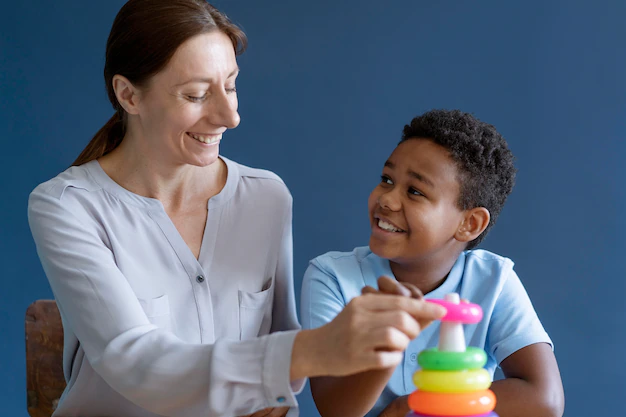 Difficulties in these areas may look like: trouble holding a marker or crayon, refusing to try new foods, not liking messy hands or face, having reactions that seem "extreme" in emotional situations, or having trouble remembering everyday things like where to put their backpack or jacket. In OT, we practice both "real world" and made-up scenarios that clients might encounter outside of the clinic. One day, we might practice making a sandwich with fake ingredients and toy utensils, and the next we might practice with real sandwich ingredients that we can eat after we are done making it. OT is a unique field where we have the opportunity to continually modify and change every daily activity to allow our clients to participate in some capacity. From learning to put on socks to learning to write your name, to learning how to complete chores around the house, OT allows clients to develop skills that help them to complete the tasks they WANT to do, NEED to do, or are EXPECTED to do in their everyday lives.
How To Sign Up For Our Services
1. Complete Online Intake Form
Completing our intake form online is simple and easy. Just click Get Started below.
2. Team Evaluates Your Form
Our team of therapists reviews your individual needs to create a treatment plan.
3. Let Therapy Begin
We begin to change lives as therapy and routine assessments begin. 
Have Questions? Give Us A Call!
Our team is always happy to help you by answering any questions or concerns you may have before starting, or during therapy.
Contact Us
Email: referrals@imprinttherapy.org
Phone: (812) 413-9321
Fax: (812) 413-9323
Hours
Monday: 8:30 am-4:30 pm
Tuesday: 8:30 am-4:30 pm
Wednesday: 8:30 am-4:30 pm
Thursday: 8:30 am-4:30 pm
Friday: 8:30 am-4:30 pm