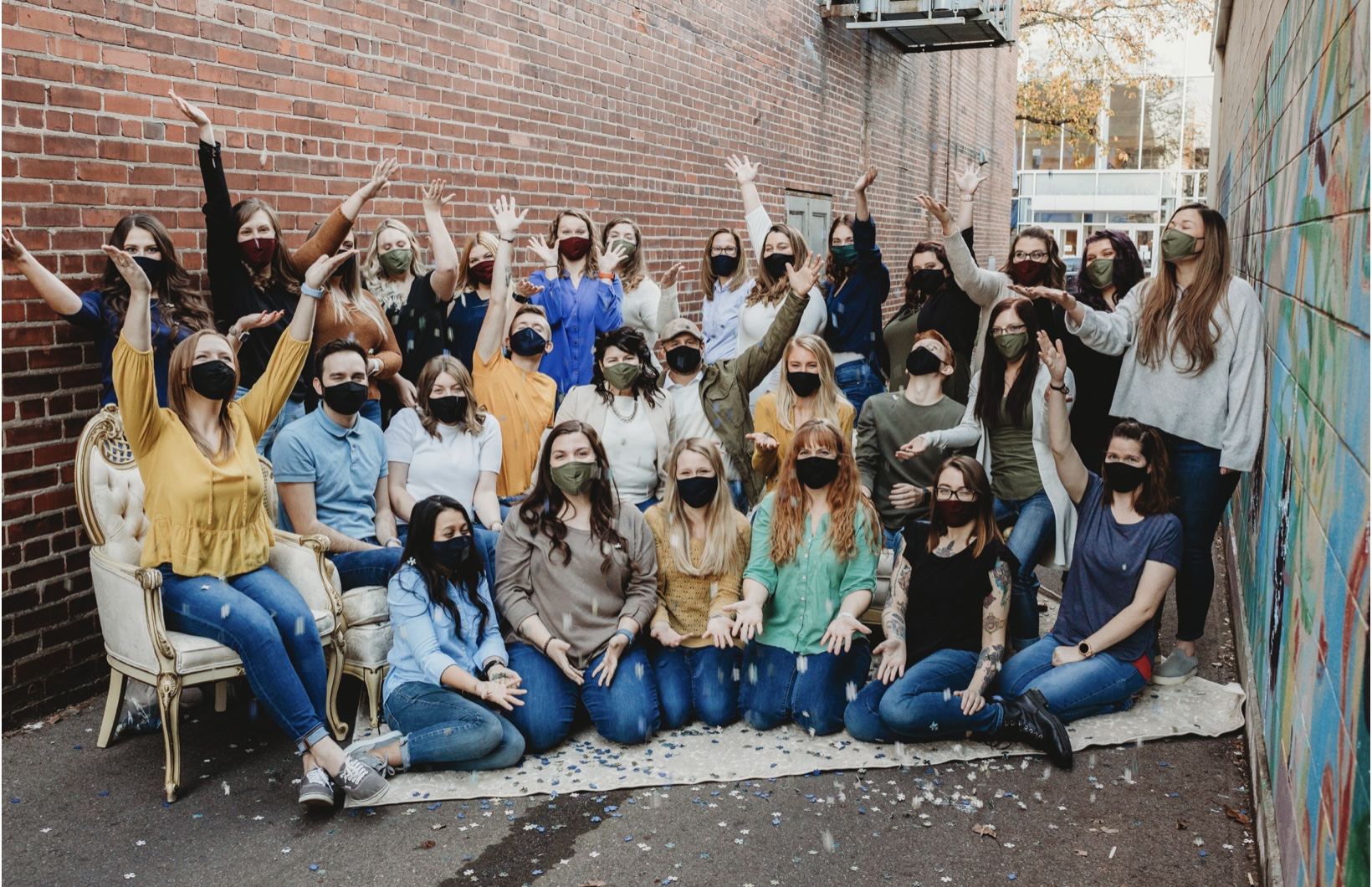 A Touch of Unique
Imprint is a local pediatric and autism therapy provider. We offer ABA therapy to ages 2 to 14 in Columbus, Indiana.
There's no road map and no right or wrong way to be unique. Autism affects 1 in 54 children across the United States. Individuals with autism deserve every opportunity for a fulfilling independent life. At Imprint LLC. we build a relationship with your family learning the strengths and challenges to develop a comprehensive therapy plan that will positively impact the lives of the child and family.
---
Enroll Now/Sign up for an assessment
Complete Online Intake Form
The Online Intake Form will be sent directly to our office. We will contact you within 2-3 business days to discuss therapy services, questions, and the evaluation process.
Evaluation
Next, our office will work with you to schedule an evaluation. Our BCBAs, speech therapists, occupational therapists, and physical therapists will complete evaluations and establish a treatment plan that works for you.
Begin Treatment
After a treatment plan is established, therapy will begin. Your child's therapists will communicate with you frequently about your child's progress and continue to individualize therapy to meet your child's individual needs.