Imprint Pediatric Therapy
We are passionate about providing quality autism services in Indiana to individuals in all stages of life. Our treatment plans are individualized to each client's and family's wants and needs. Imprint's team of experts (made up of behavior therapists and Board-Certified Behavior Analysts (BCBAs) evolve and adapt the programming as the client continues to grow. Parents are a crucial piece to the progress and the best advocate, and we work alongside them to ensure a safe and healthy environment for all.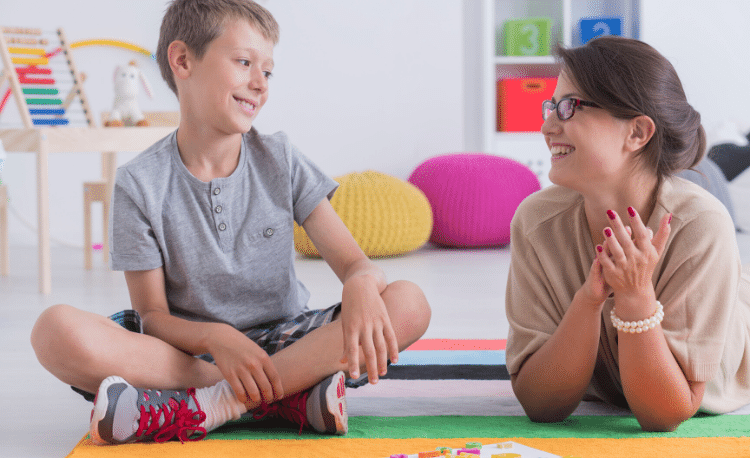 Autism Services In Indiana at Imprint Pediatric Therapy
ABA Therapy
We provide 1 on 1 behavioral therapy to clients on the autism spectrum. Each individual client is given therapy that suits their social, behavioral, linguistic, motor, and daily needs. 
Clients are exposed to an abundance of learning opportunities each session through, play, social interaction, group settings, and learning sessions. During the session, the client's motivation is observed and incorporated as the client moves throughout the center.
Our team of therapists track our client's behavioral progress. Based on the data, our behavior analysts review the client's progress and create individual plans designed to support skill sets and meet each client's specific behavioral needs.
Occupational Therapy
Occupational Therapy (OT) helps people develop skills that support their ability to complete the tasks and activities that they WANT to do, NEED to do, or are EXPECTED to do. For children, these things include, but are not limited to, being able to dress themselves, bathe independently, complete age-appropriate educational tasks, and engage with toys and peers for age-appropriate play. OT supports individuals in gaining these skills when they experience difficulties in the areas of fine motor control/strength, sensory processing, emotional regulation, and/or executive functioning.  In OT, we practice both "real world" and made-up scenarios that clients might encounter outside of the clinic.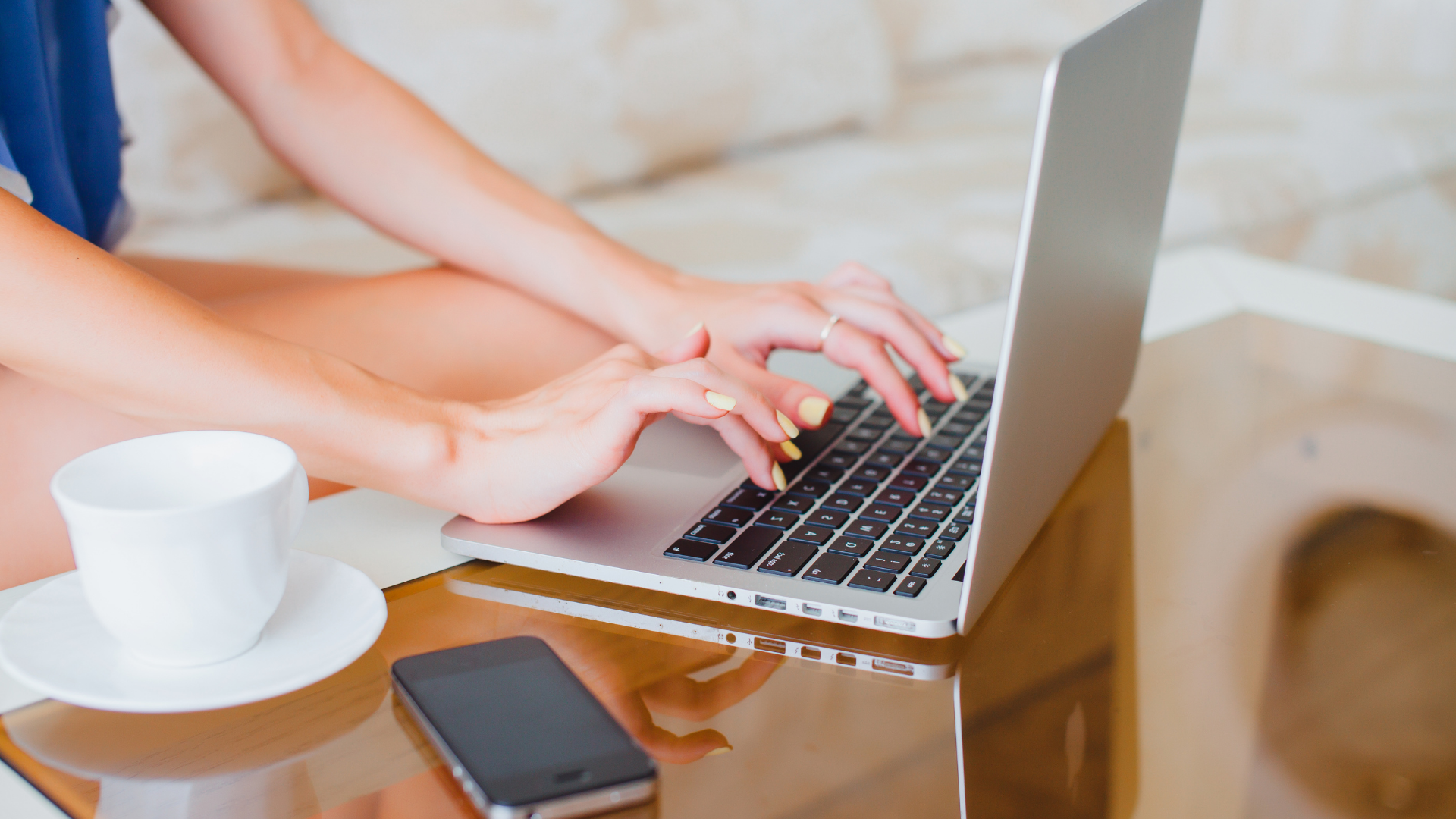 Completing our intake form is simple and easy.
Complete Our Online Intake Form
The Online Intake Form will be sent directly to our office. We will contact you within 2-3 business days to discuss therapy services, questions, and the evaluation process. You can begin completing the intake form by clicking the Get Started button below!
Our Team Evaluates Your Form
Next, our office will work with you to schedule an evaluation. Our BCBAs, speech therapists, occupational therapists, and physical therapists will complete evaluations and establish a treatment plan that works for you.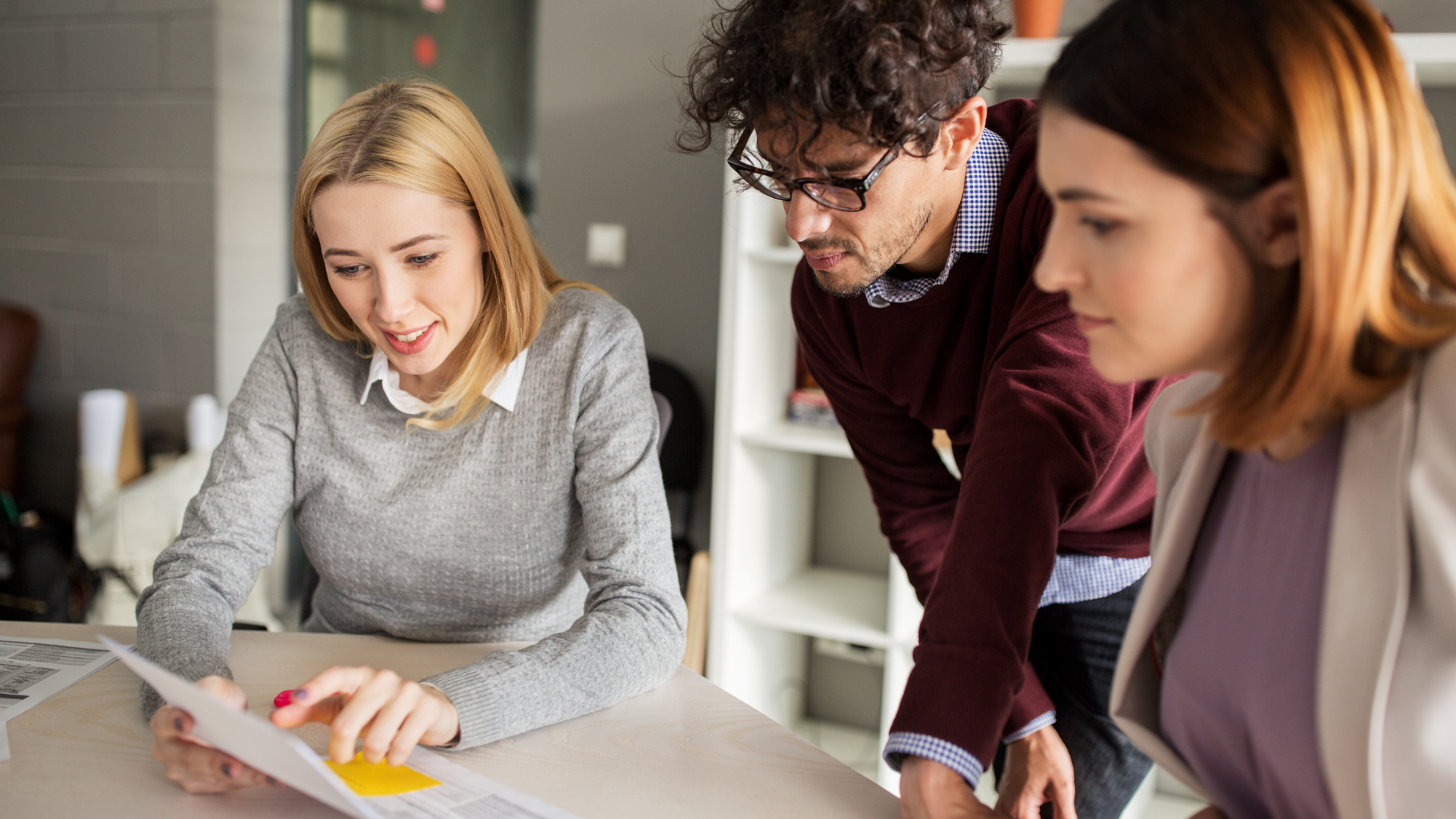 Our team of experts reviews your individual needs to begin a treatment plan.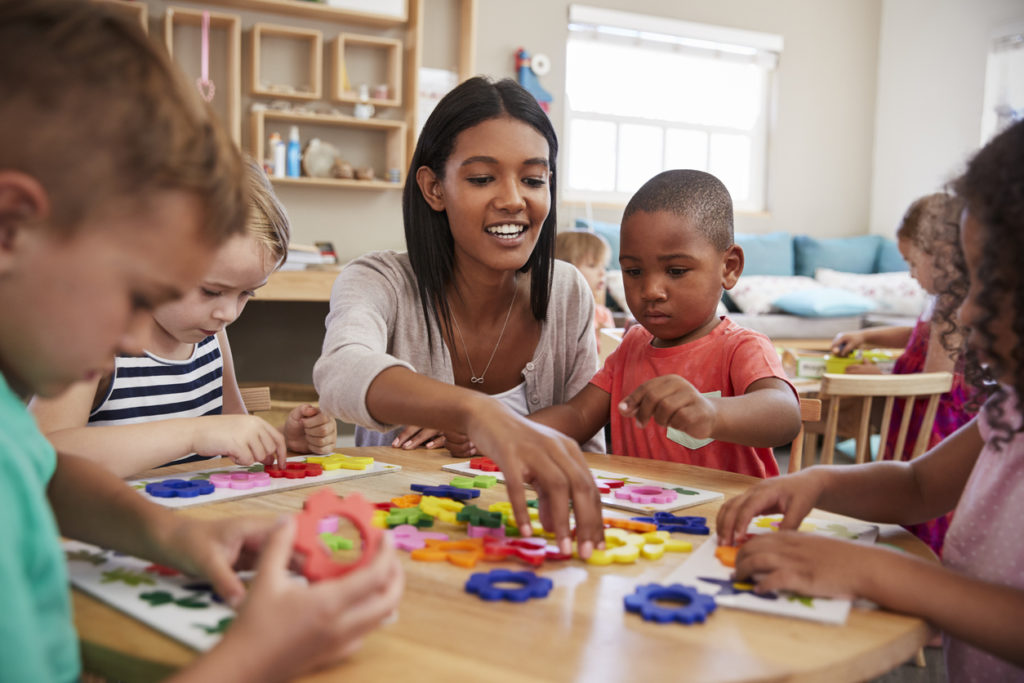 We begin to change lives as therapy and routine assessments begins.
Begin Treatment
After a treatment plan is established, therapy will begin. Therapists and the BCBA will communicate with you frequently about progress and continue to individualize therapy to meet individual needs.
What Parents And Employees Say About Our Autism Services In Indiana
"We love everyone at Imprint! They have changed our son's life. I highly recommend Imprint to any family looking for ABA therapy."
-Parent
"My child's ABA therapists are my heros! I can not thank all of them enough for loving my son and helping him accomplish so many goals! These guys take so much stress off me and actually work with him in ways that fit him. He has come such a long way. He gets so excited when we arrive in the mornings! Im just so happy to see so many people there love on him and cant wait to see him. Thank you"
-Parent
"My 6 year old son started the first day they opened. The difference in him is amazing. Not only do they work with him they have been supportive of me as well. It has been life changing."
– Parent
"Everyone is so helpful and want to see each other succeed. Our main focus is our clients and we celebrate each one of their accomplishments! It is such a rewarding career. I have never worked in a place where everyone builds up everyone else."
– Employee
"Imprint is the greatest choice for a workplace. You get to change the lives of so many families. You have the beautiful opportunity to see the world through the eyes of a kiddo who has Autism. And you get to work alongside co-therapists who quickly become family. The owner of the company has created a culture of amazing people who respect and care for each other no matter if it is a client or a staff member. Imprint has forever blessed my life."
– Employee
Have Questions? Visit our FAQ Page or Contact Us using the methods below.
Columbus Location
Imprint Pediatric Therapy:
Seymour Location
Imprint Pediatric Therapy:
Columbus Adult Program
NeuroVersity:
315 Washington St.
Columbus, IN 47201
Hours
Monday: 8:30 am-4:30 pm
Tuesday: 8:30 am-4:30 pm
Wednesday: 8:30 am-4:30 pm
Thursday: 8:30 am-4:30 pm
Friday: 8:30 am-4:30 pm