Our caring and collaborative team provides a supportive work environment that is conducive to helping enrich the lives of children and making a positive imprint on their lives.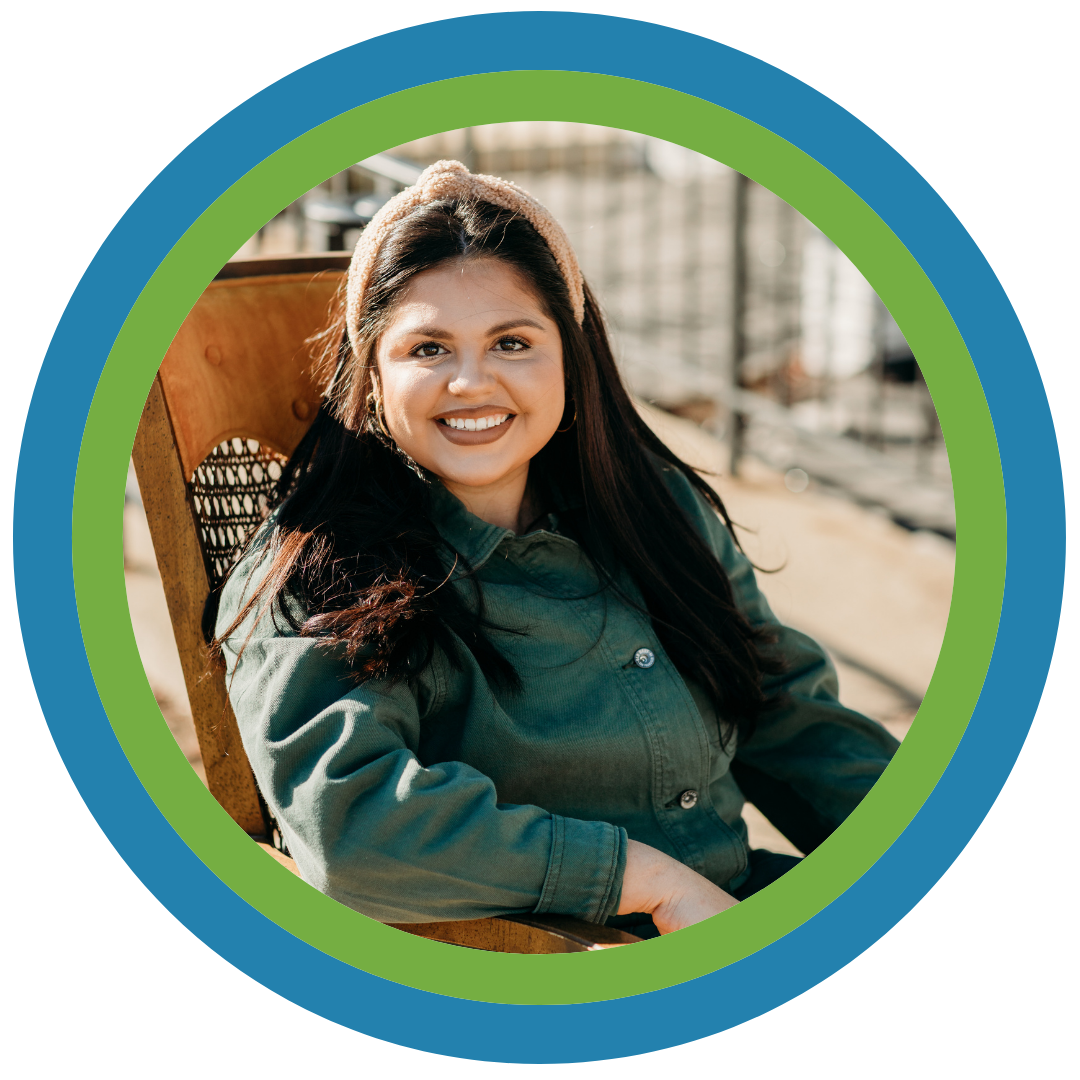 Maqenzi Hovious, BCBA
I am a Board Certified Behavior Analyst. My ABA story began in 2014 as a behavior technician in Bloomington, IN, while working toward my bachelor's degree in Speech and Hearing Sciences. ABA's loving and passionate approach to teaching and nourishing children with autism drew me into the field and ultimately influenced my decision to pursue further education getting my Master's at the University of Louisville . Following graduation and receiving certification, I followed my passion back home to southern Indiana where my husband, daughter, and fur babes now reside. Outside of my professional responsibilities, I enjoy spending time with my sweet family and friends, and always love a good reality TV show. ABA has curated many of my most favorite memories throughout my career and now life, however the most meaningful moments have occurred when I've needed them the most, in the most perfect way and the most divine timing.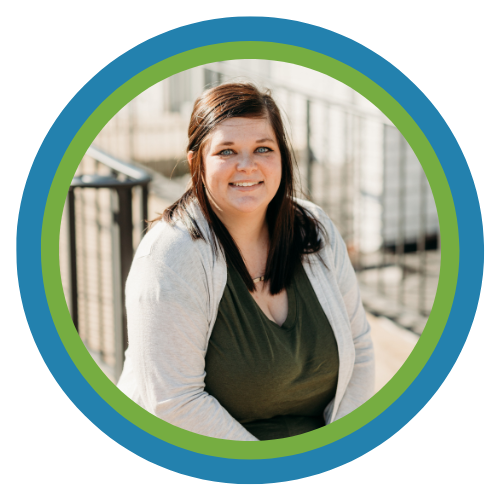 Taylor Ernstes, BCBA
My journey actually began in a classroom! I taught a self-contained special education classroom for kiddos with a variety of learning and behavior challenges. The more diverse my classroom got, the more I sought out ways to help them. Then I stumbled across ABA and found my passion! I had finally found a scientifically proven way to change lives for the better! I started at my first ABA clinic as an RBT in January of 2020, began my master's program in August 2022 through Ball State University, graduated in May 2022, finished my supervision hours, and received my certification in April 2023! During this journey, my husband and I welcomed our first child into the world!  Outside of work, I enjoy spending time with my family, reading, camping, fishing, and all other outdoor activities!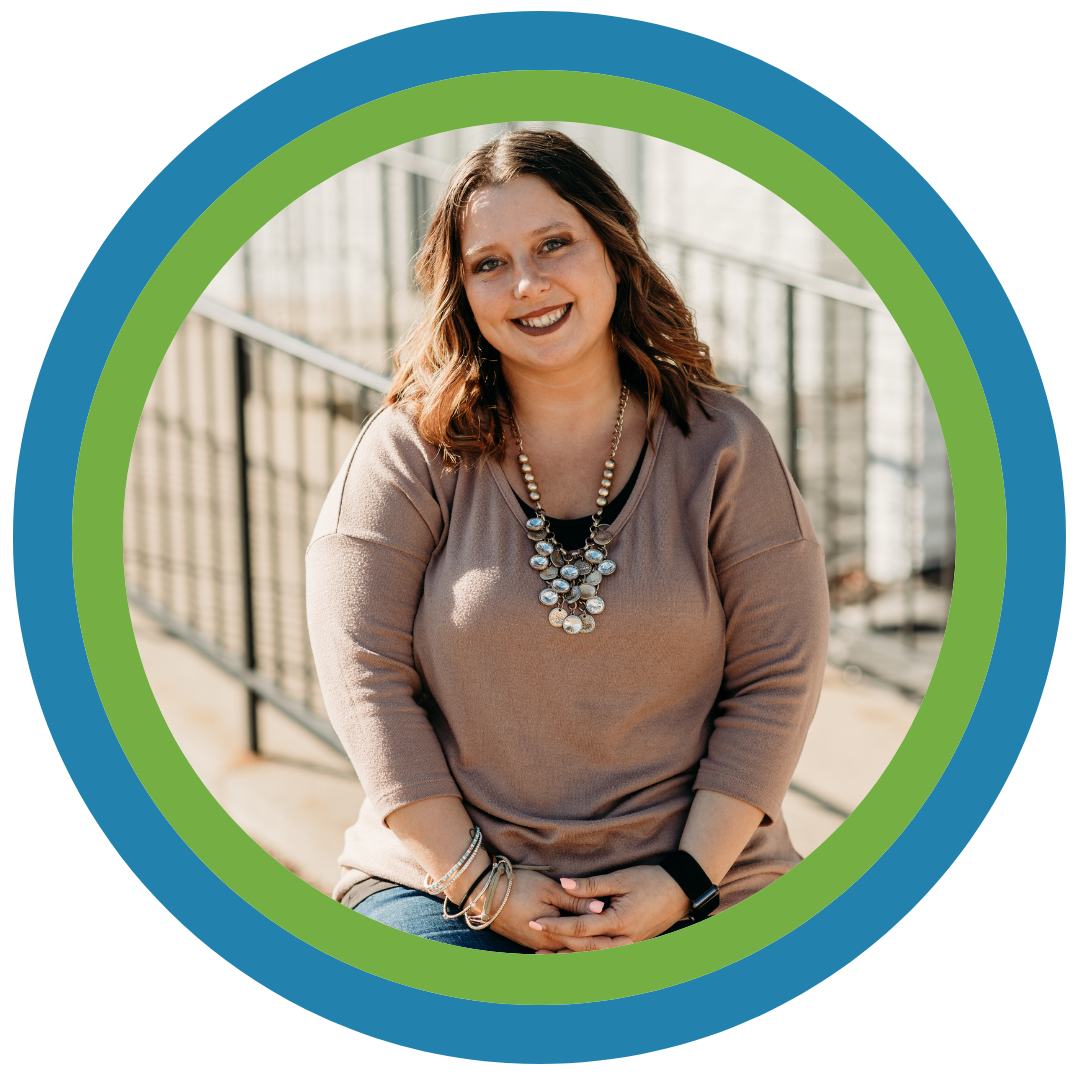 Ali Lawyer, BCBA
I live in Seymour, Indiana with my husband Cory and our twin boys Wyatt and Elijah. I have worked with Imprint for about 3 years and have enjoyed every minute of it. I am one of Imprints BCBA's and have a background in early childhood education, so I love working with our littles and helping them learn and develop at their own pace. Working alongside Imprint's  incredible staff as well as each of your sweet kiddos has become my passion and they touch my life each and every day.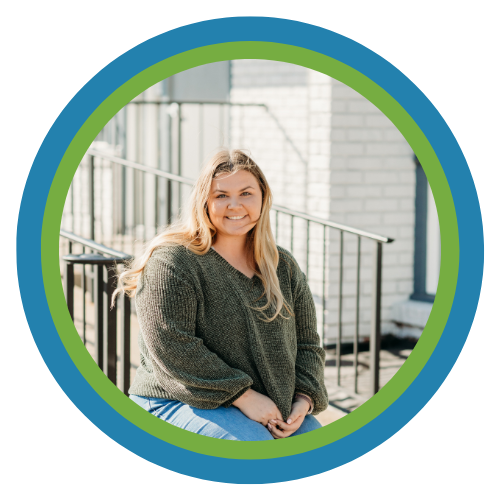 Mackenzie Gray, BCBA
I am from Fernandina Beach, Florida and moved to Trafalgar, Indiana during the quarantine of 2020. My ABA journey began in a private school as a teacher's assistant in a special needs classroom! I've worked with children diagnosed Autism for almost 8 years now. I saw, from the outside, what ABA was and how RBT's and BCBA's provide therapy in the school. I did some more research while I was in college, fell in love with ABA, and completely switched my career path! I got my Bachelor's degree in Psychology, with an emphasis in Clinical Counseling, from Lakeland University in Sheboygan, Wisconsin and my Master's degree in Behavioral Analysis from Ball State University in Muncie, Indiana. I became an RBT in July of 2020 and passed my boards to become a BCBA in March of 2023.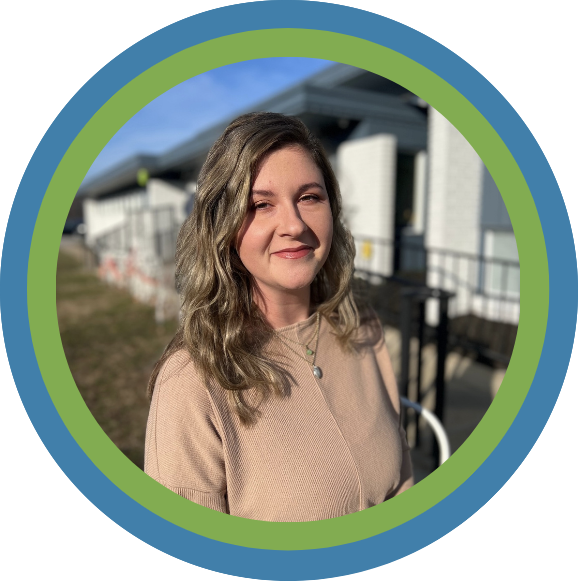 Makaili Shoultz, BCBA
I began my journey within ABA working as an RBT. I quickly fell in love with the impact of this field and supporting families. I obtained my master's degree from Florida Institute of Technology in May 2020. I obtained my BCBA credentialing in February 2021 and had been credentialed as a BCaBA for 1.5 years prior. I recently moved from Florida back to my home state of Indiana. I enjoy being outdoors, hanging with my family, and cooking vegan food.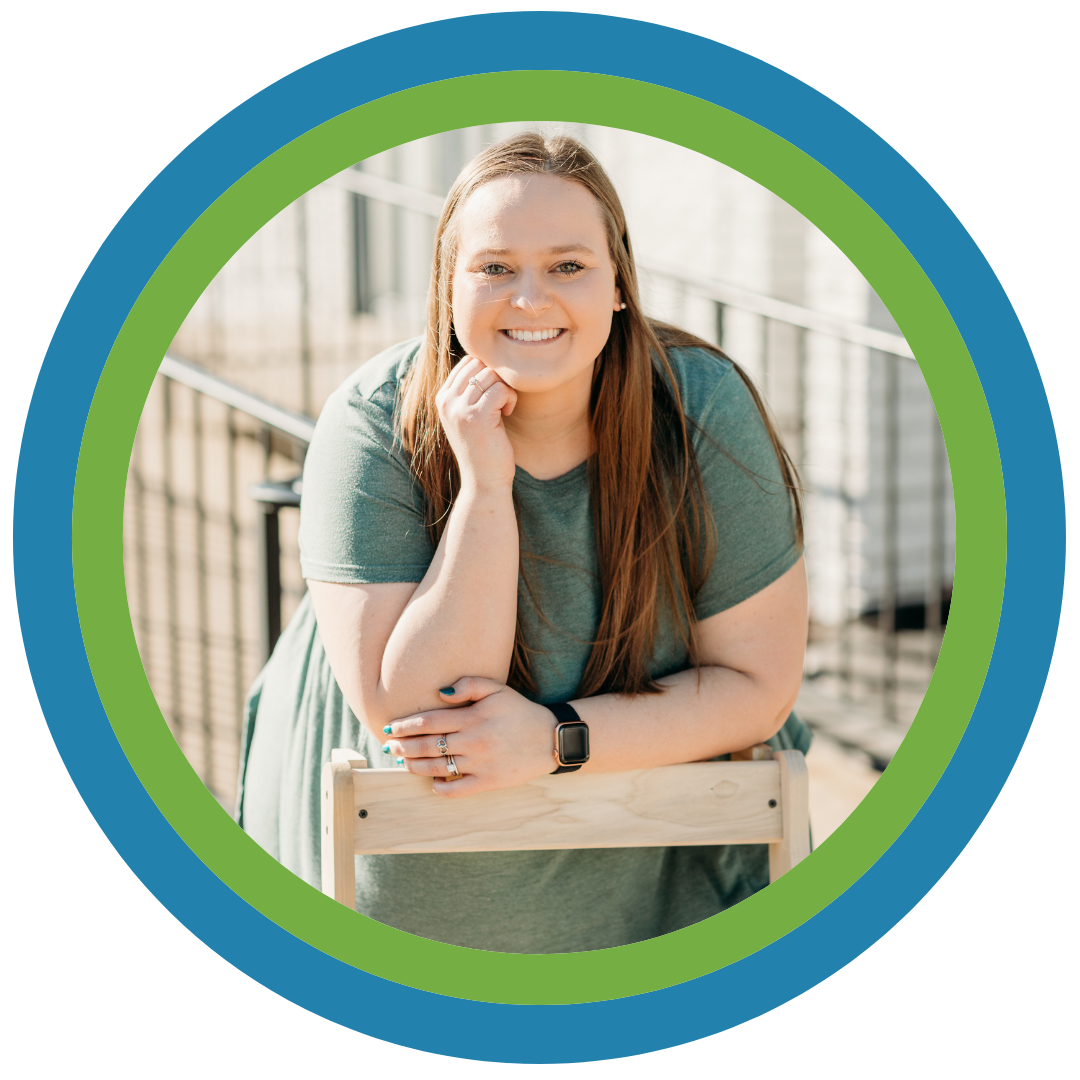 Ariel Castetter, OTD, OTR
I am from North Vernon, Indiana where I live with my husband, Keenan and our Golden Retriever, Archie. I earned my Doctorate in Occupational Therapy from the University of Indianapolis. My goal as an Occupational Therapist is to help our clients develop skills necessary for engaging in things that they want to do, need to do, or are expected to do. I am so thankful to have found my place as an Occupational Therapist with the best team of people I could ask for at Imprint.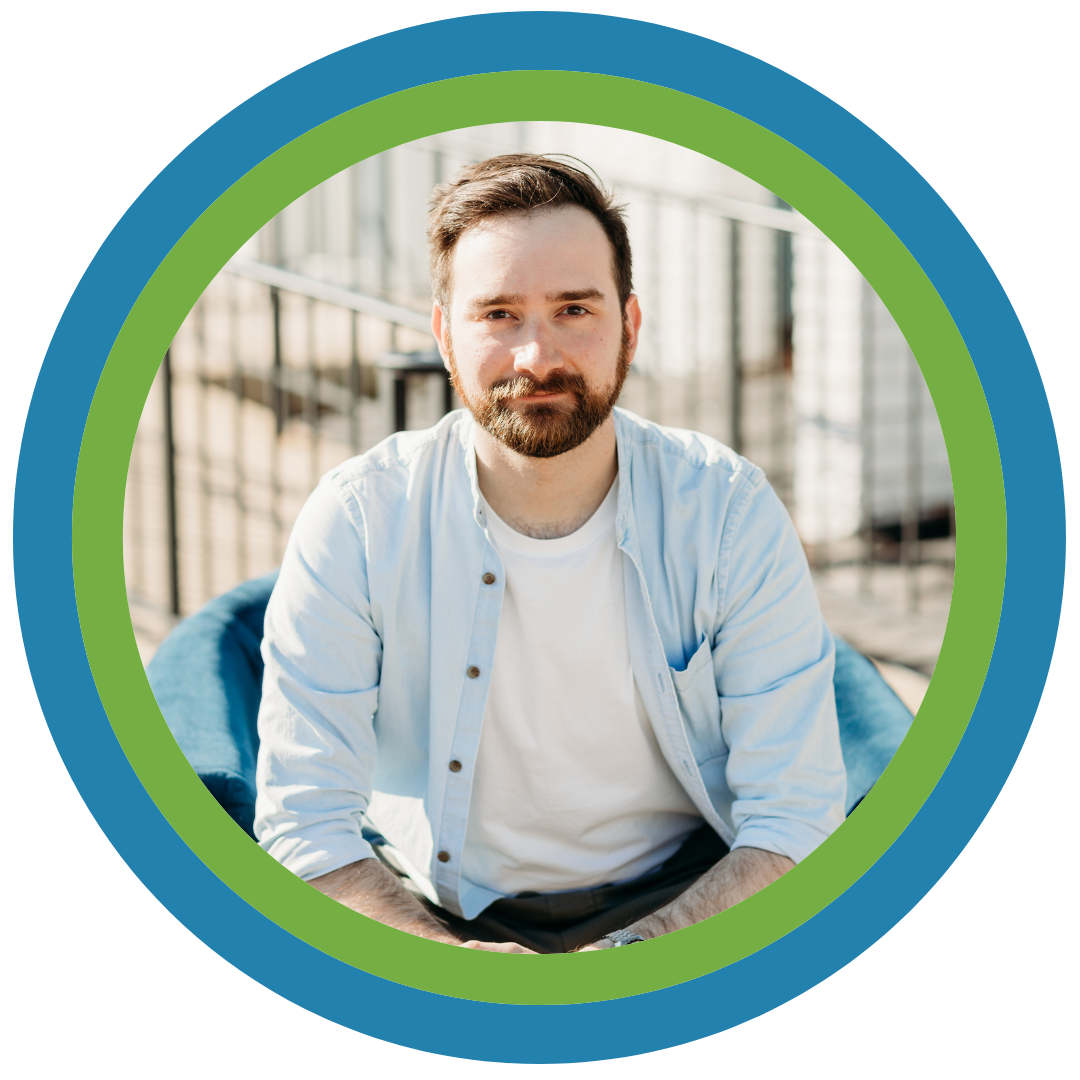 Benjamin Alm: Admin Director & CEO
I helped open Imprint in 2019. Since then, I've used my background in Applied Behavior Analysis, Psychology, and Neuroscience to help ensure each child and employee at Imprint have the tools necessary for high quality therapy. I get to witness hope being restored in families every day by our team. We are always presented with unique challenges, and our clients deserve the best solution every time!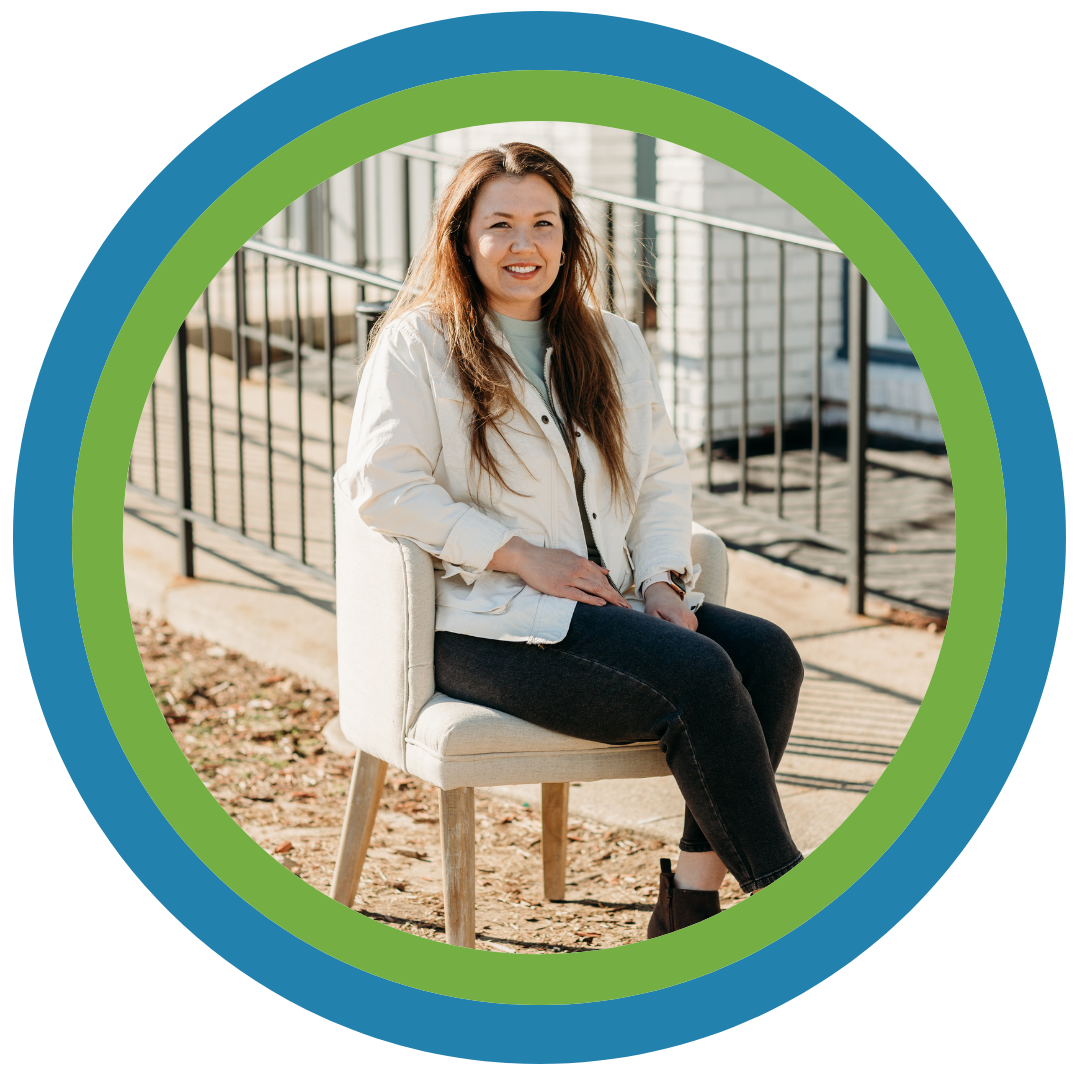 Katy Wilson, BCBA: COO
My husband, Josh, and I have two daughters, Lianna and Emmersyn. We live in Columbus and also have a very rambunctious golden retriever named Vader. My journey in ABA started purely out of curiosity as I really had no idea what this field consisted of. I quickly fell in love with the role of therapist and decided to go back to school to obtain my Master's Degree in Applied Behavior Analysis. Shortly after obtaining my degree, I became a Board Certified Behavior Analysis (BCBA). Today, I am the Program Director and COO at Imprint. In this role I oversee a caseload of clients, lead a team of the most amazing BCBAs, and support the culture and staff of Imprint. Being with Imprint since the doors opened for the first time has been so rewarding and I love being part of a team of the most passionate individuals that wake up every day with the desire and drive to change lives.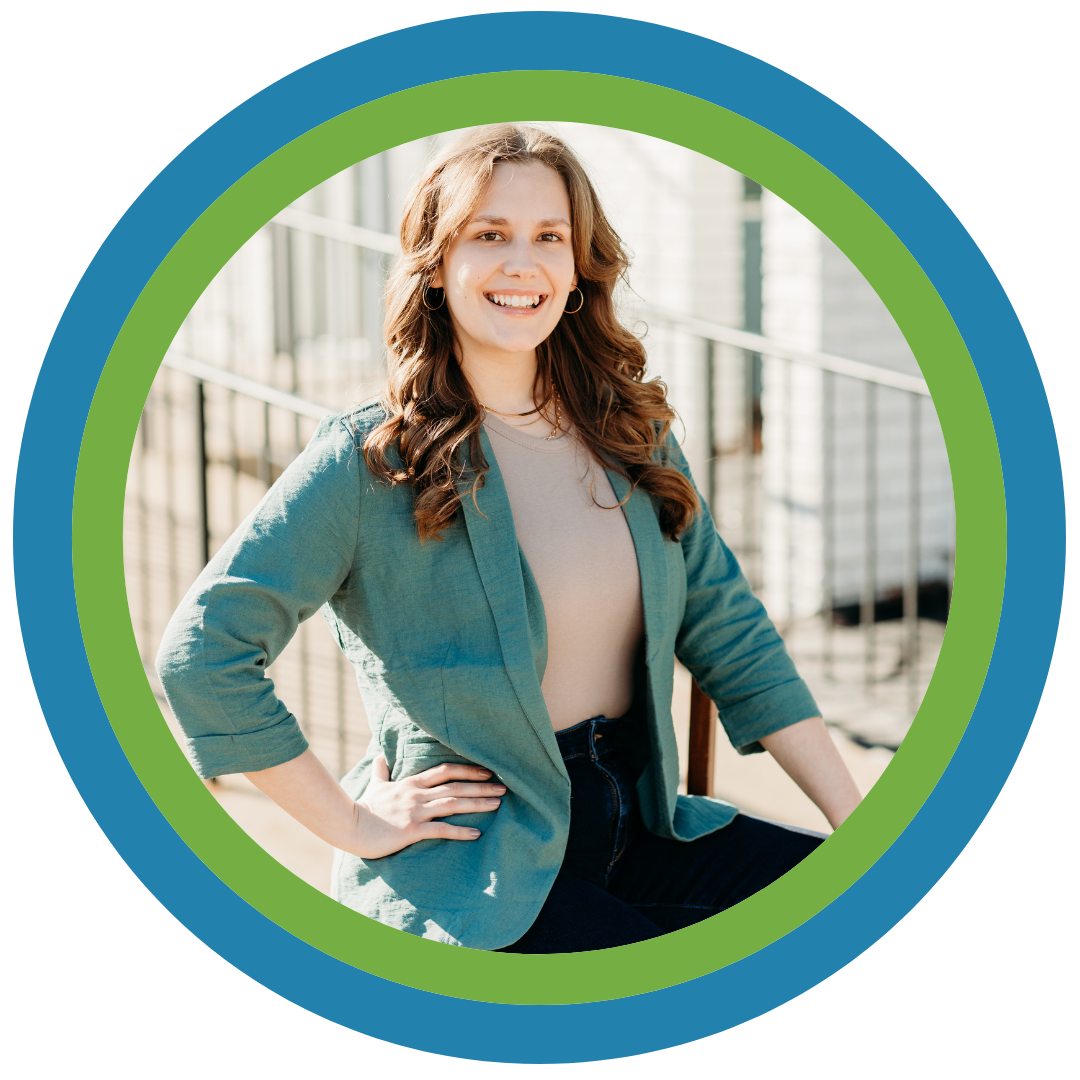 Leah Jackson: Director of Employee Engagement and Performance
I have a passion for shaping little lives and supporting our staff so they can best support our clients! I started in the field of ABA as an RBT, after falling in love with working 1:1 with my clients, I decided I wanted to instill the same passion and knowledge into those coming into the field. Now that I get to train, I enjoy watching each person who joins Imprint's team grow into passionate and qualified therapists. I am fulfilled by witnessing the strides our clients and staff make together.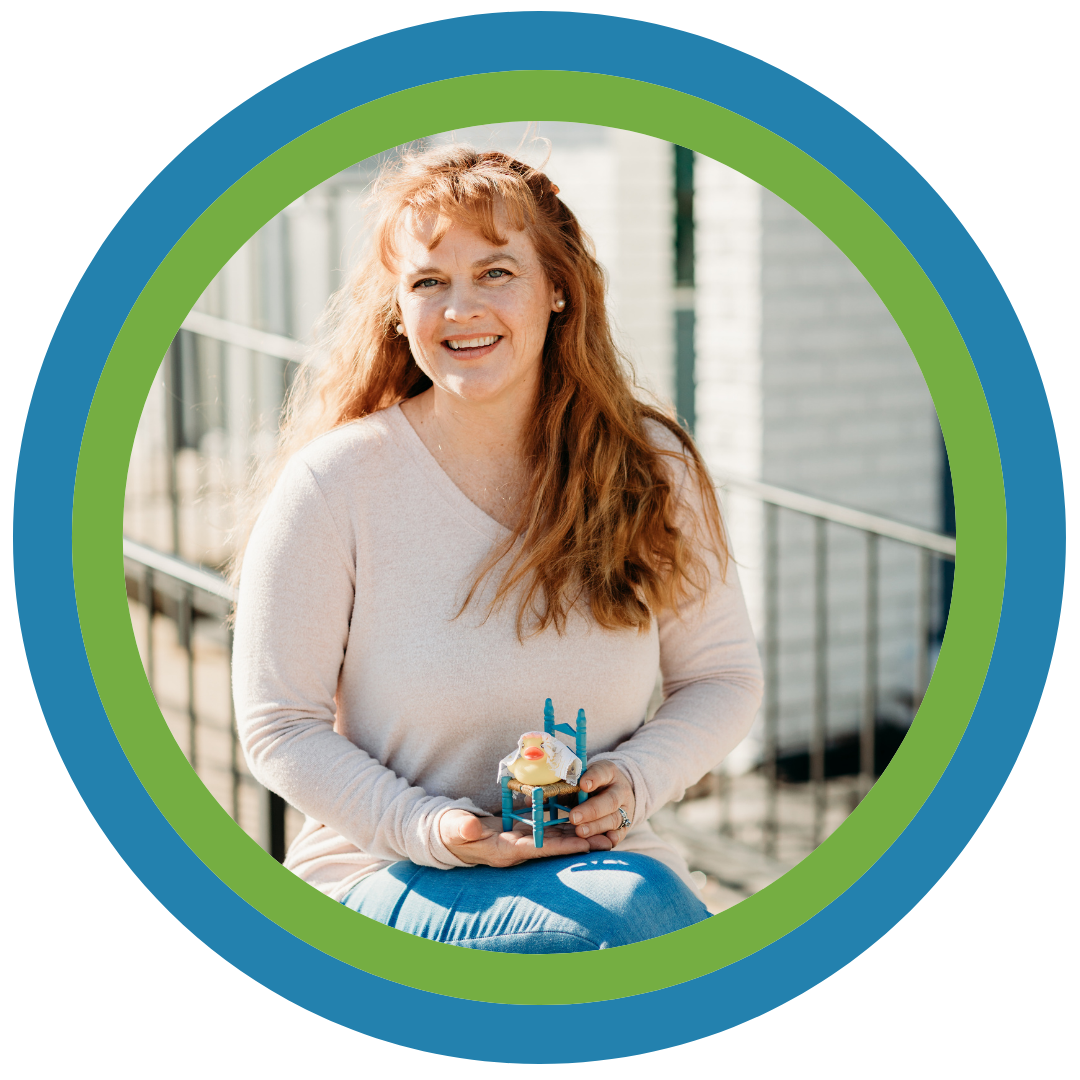 Kristy Stansbury: Out Reach Coordinator
My schooling is in early childhood education and dance. I have worked with children since 1999 and found the field of ABA in 2017. It quickly became my preferred path. I moved to Indiana late 2018 where I found Shawn and discovered this amazing company that she was starting to build. In January right after Imprint's official opening date, she brought me on as an RBT. Later that year I began helping admin, doing outreach and in-reach activities. Today after kick starting many new beginnings throughout the clinic, I call Imprint home. Personally, I have two grown children and I was recently fortunate enough to marry the love of my life on Oct 31, 2021.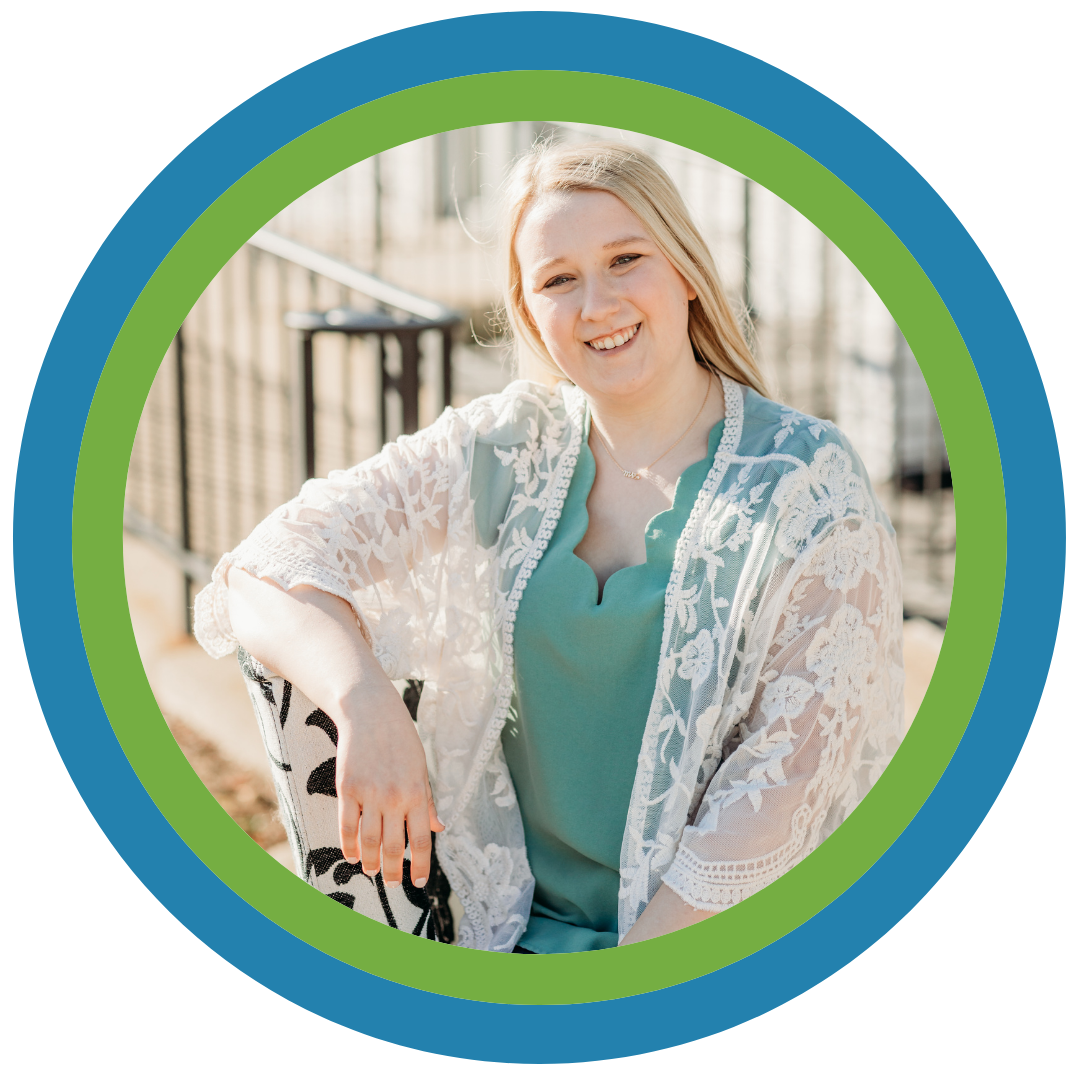 Annaka Schepman: In Reach Coordinator
My husband, Alex, and I live in Seymour with our two energetic Australian Shepherds. I have been a part of the ABA world for about 6 years and have loved every minute of it. I am the In-Reach Coordinator at IPT, so I work a lot with our staff and ensuring that everyone feels supported in their roles at Imprint. I get to plan the fun holiday parties for our clients and various celebrations for staff. I also handle the scheduling for our ABA and our Occupational therapy. Having a hand in all these things makes my heart happy and I feel very blessed to be able to do these things for a company that I love.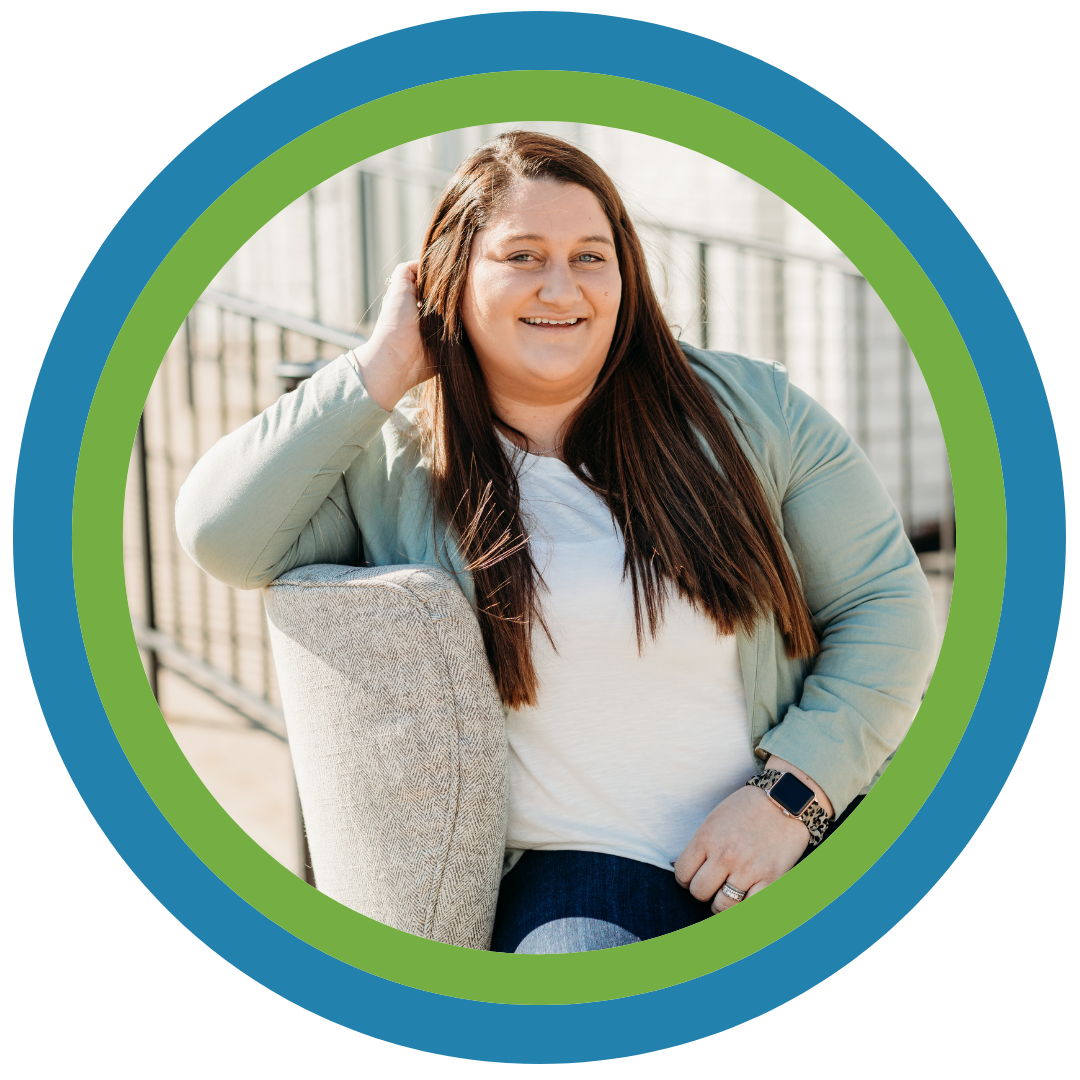 Kelsay Moore: Director of Billing
I am a wife to Dayton and mother to my two babies, Emmalyn and Waylon, along with our two dogs. There is never a dull moment in our lives but we love every minute of it! ABA caught my interest in 2017 as I was looking at changing my college major. I was given the opportunity to work in ABA in 2018 and fell in love with everything about it. Your client's steal your heart but being a part of their success makes it so rewarding. When I began working for Imprint I knew I had found the right environment for me and where I wanted to grow and I have been given the opportunity to do just that, Grow. Initially I started out as RBT and have transitioned to become our Director of Billing. As a Director of Billing I ensure that all clients are covered for services and coordinate care for our clients dependent on insurance regulations. I also oversee our Outpatient Department, currently serving Occupational Therapy.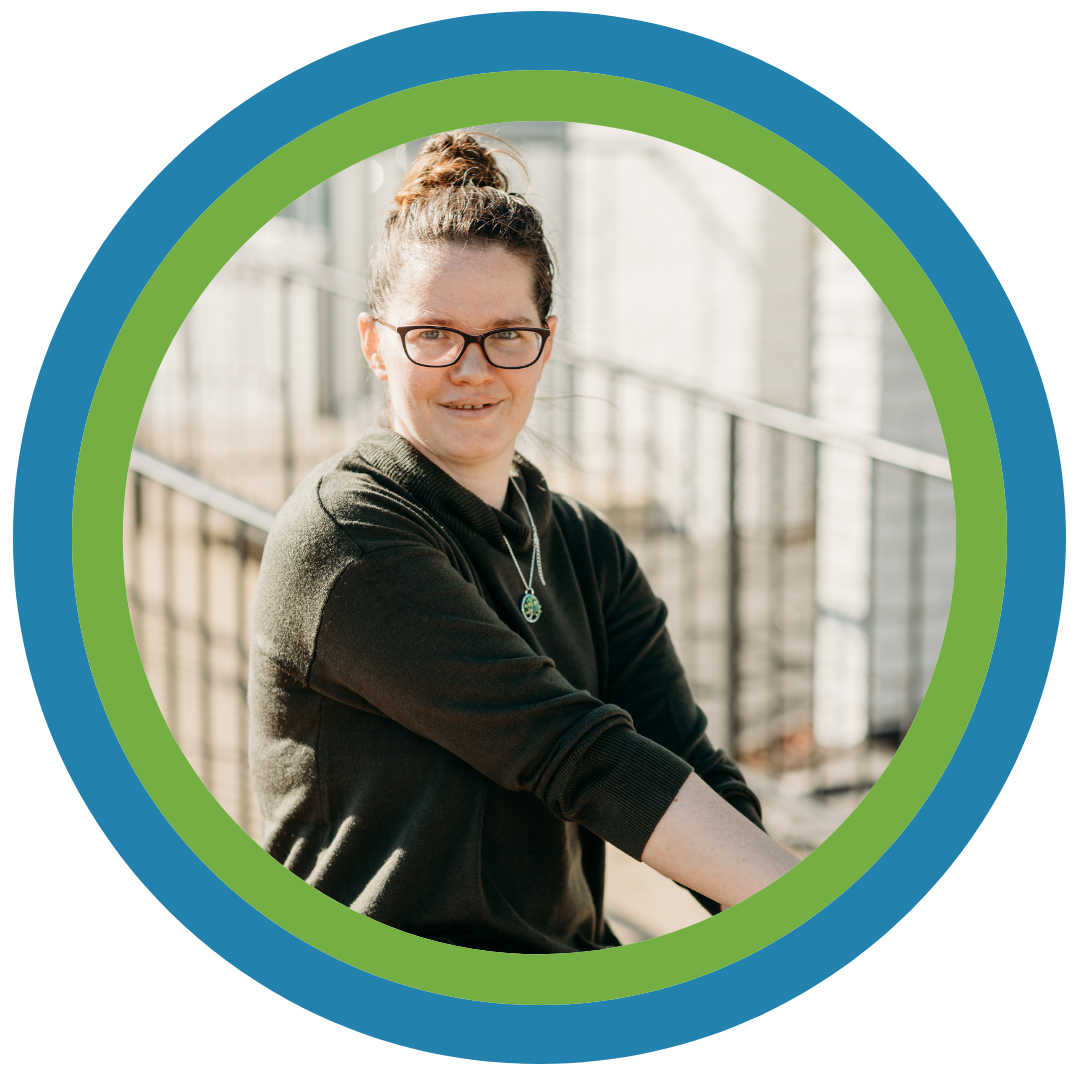 Cassie Hopkins: Administrative Assistant
My husband Josh and I have 3 boys and we live in North Vernon. I have been workings at Imprint almost 2 years. Two of my children have an autism diagnosis. I currently help with scheduling, billing, and with any other administration needs. I absolutely love working for Imprint. I am so proud to have the opportunity to work with such amazing kiddos and coworkers. 
Want To Join The Imprint Team?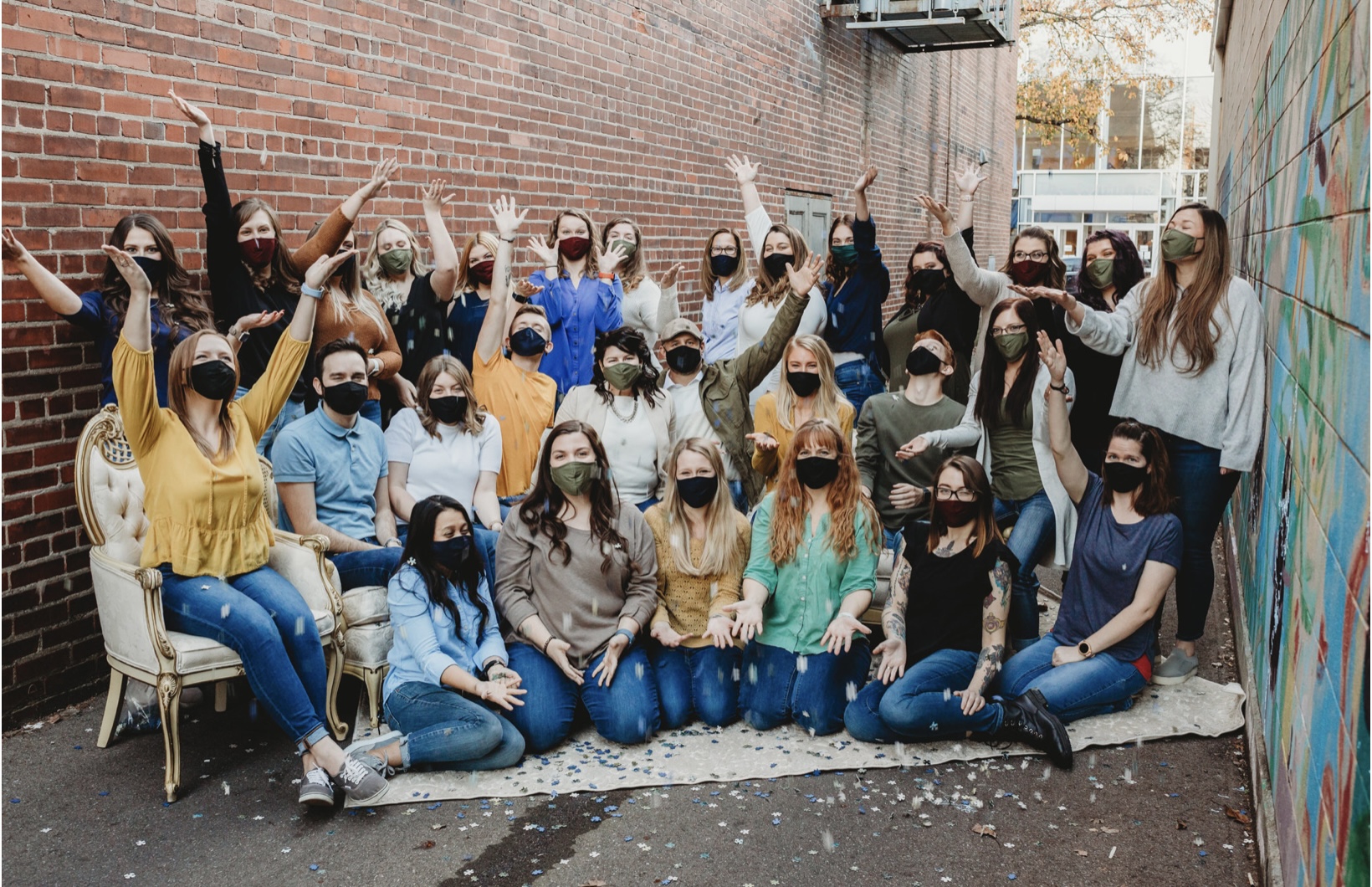 Contact Us
Email: referrals@imprinttherapy.org
Phone: (812) 413-9321
Fax: (812) 413-9323
Hours
Monday: 8:30 am-4:30 pm
Tuesday: 8:30 am-4:30 pm
Wednesday: 8:30 am-4:30 pm
Thursday: 8:30 am-4:30 pm
Friday: 8:30 am-4:30 pm