Our upcoming events taking place in our clinic for clients and staff.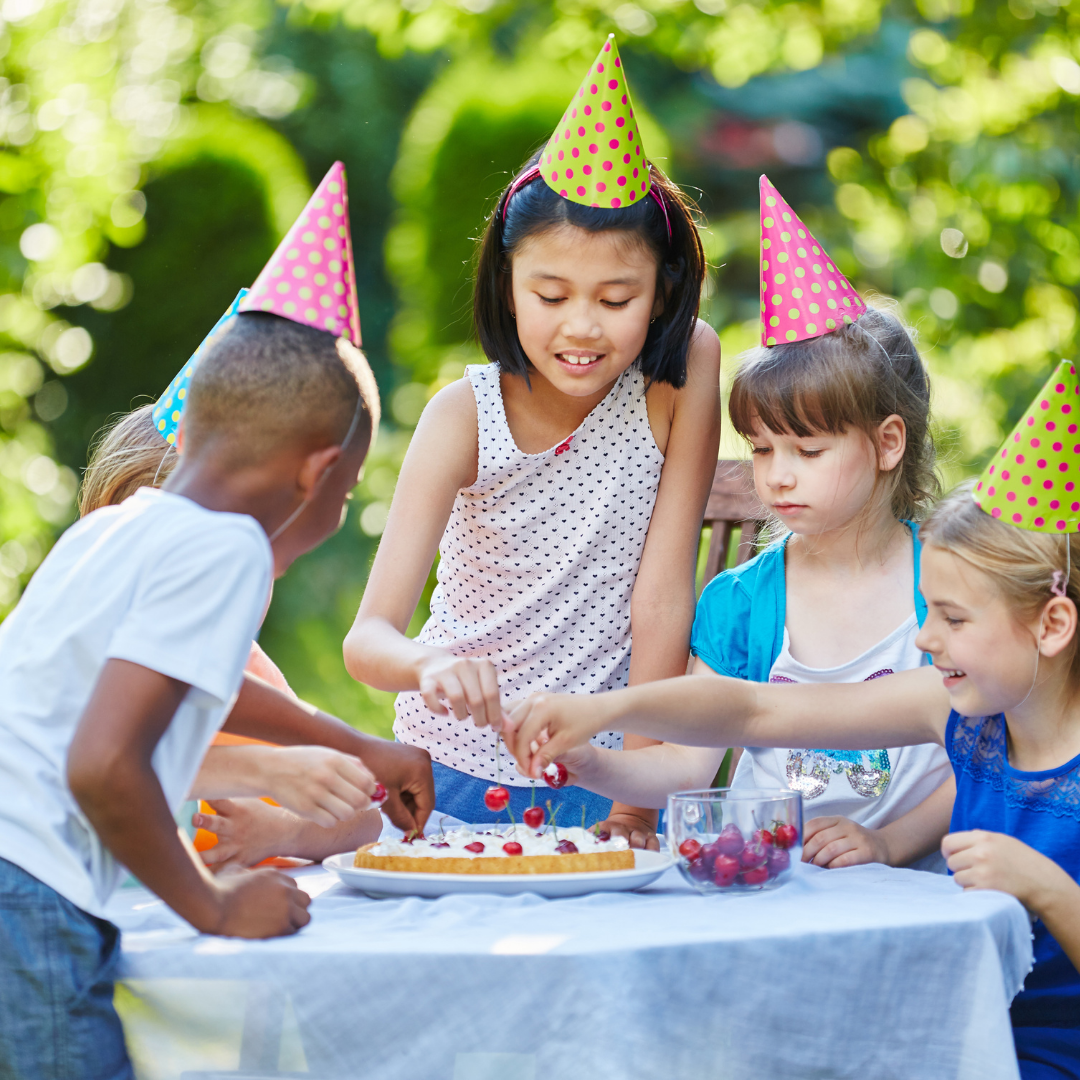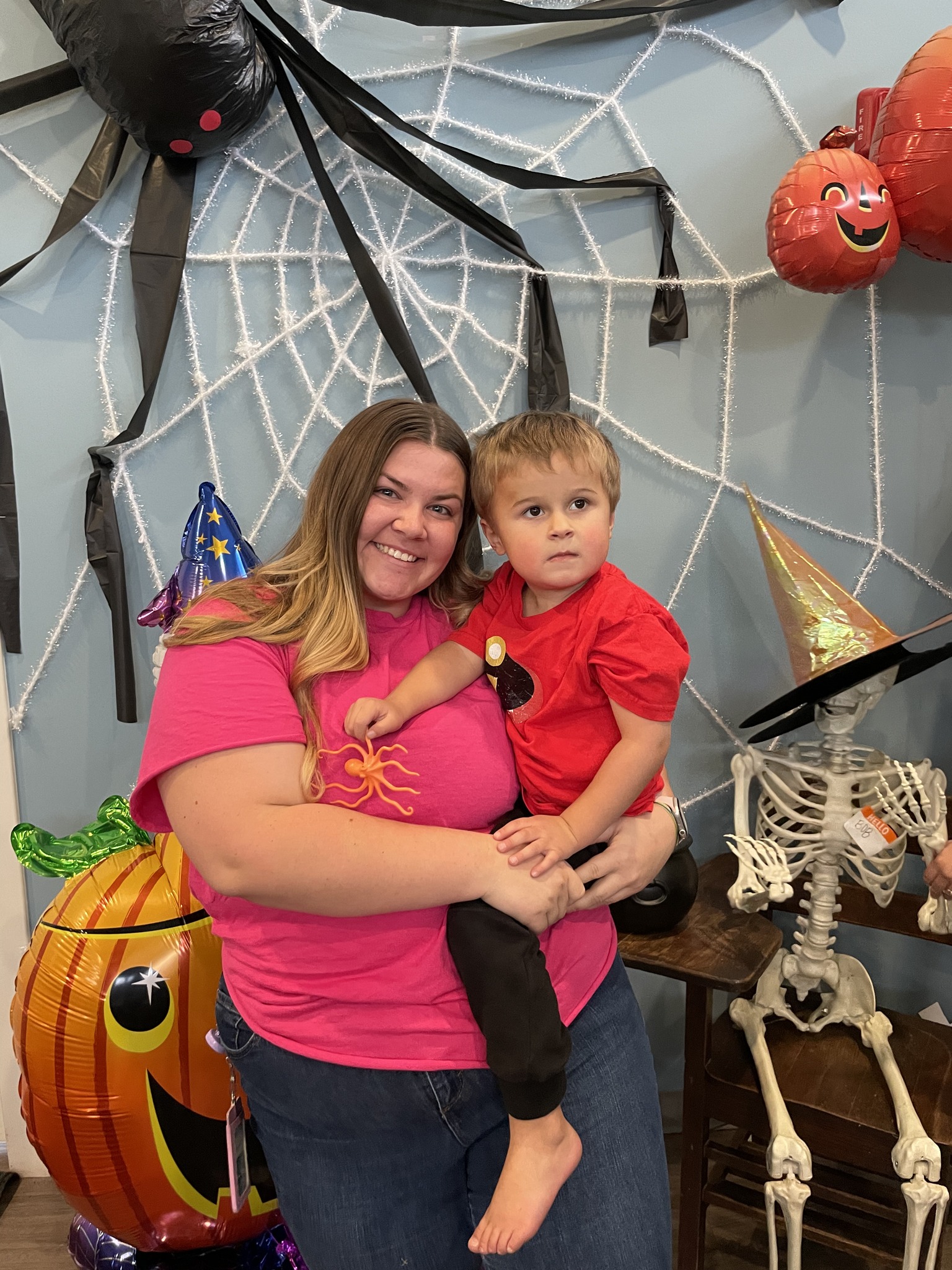 Tues. October 31, 2023
Trick Or Treating
The kiddos will practice their trick or treating skills by walking around the clinic (outside if weather allows), knocking on doors, saying trick or treat, and receiving treats from our staff. We will have goodies, games, and even spooky decorations.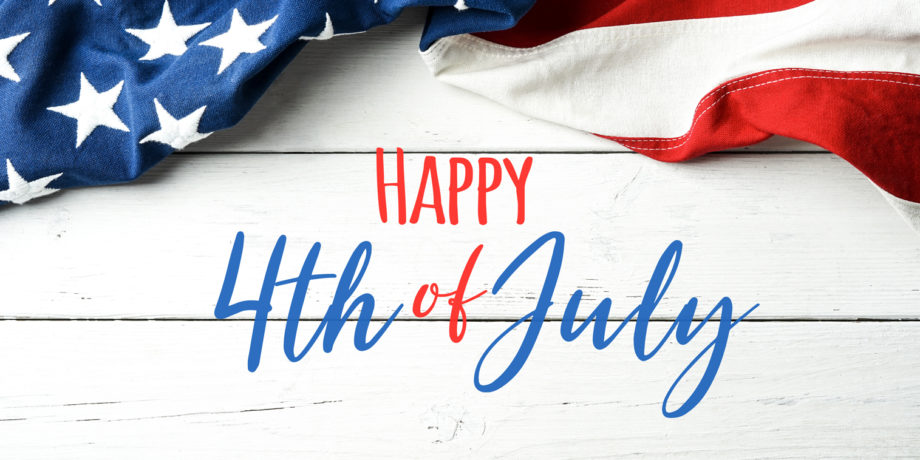 Mon. July 3rd, 2023
Fourth of July
To celebrate our beautiful country Imprint will have music, food, fireworks, and more for our clients and staff throughout the day.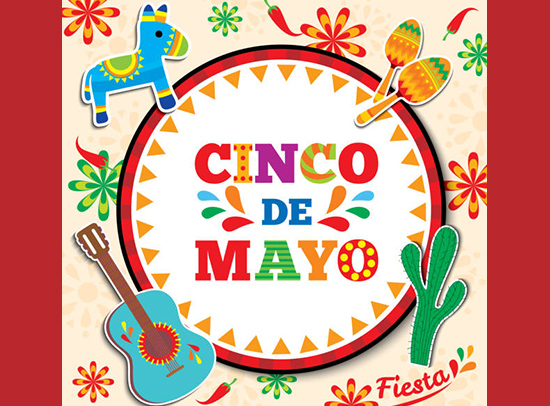 Fri. May 5th, 2023
Cinco De Mayo
This day will be filled with music, piñatas, food, and more! We love to celebrate all cultures with our staff and clients.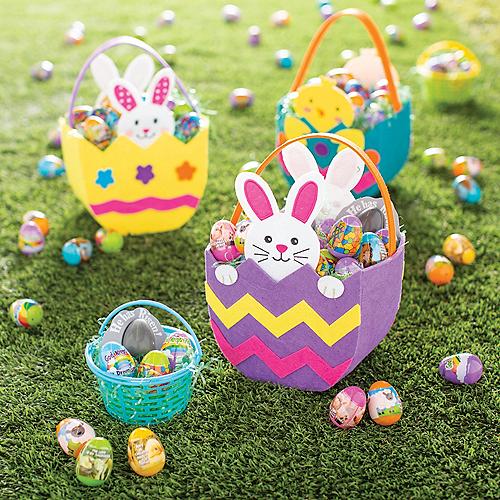 Fri. April 7th, 2023
Easter Egg Hunt
Imprint will be hiding Easter Eggs throughout the clinic and outside to allow the clients to fill their baskets with some sweet treats and goodies.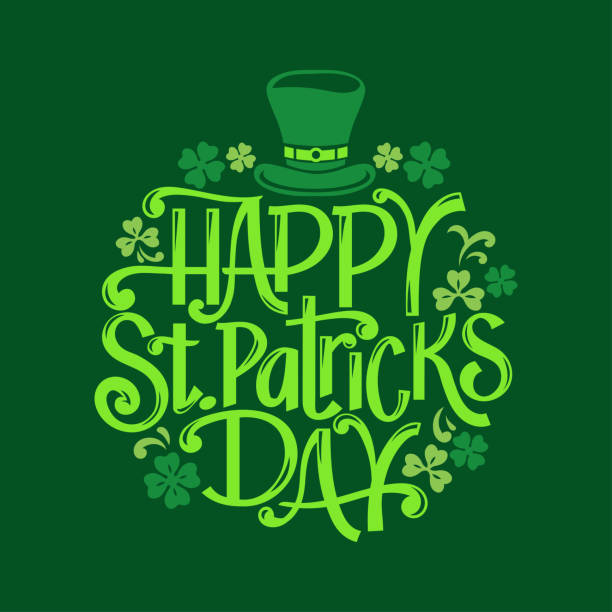 Fri. March 17th, 2023
St. Patrick's Day Celebration
We encourage our clients and staff to wear green on this day to celebrate St. Patrick's Day. We are going to have a day full of games and goodies.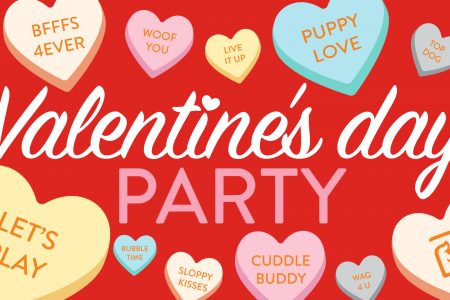 Tues. Feb. 14th, 2023
Client Valentine's Celebration
We encourage our clients to bring in Valentine cards or treats to hand out to each kid in the clinic. We will have a celebration full of games and goodies.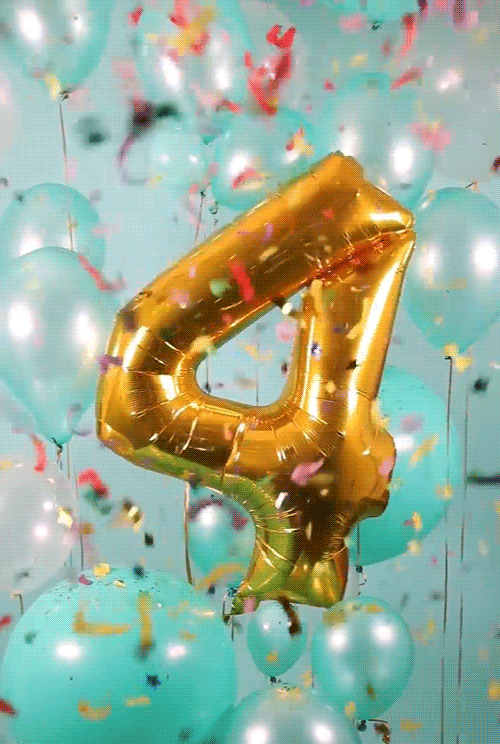 Mon. January 9th, 2023
IPT turns 4!
We are so excited to celebrate Imprint Pediatric Therapy turning 4. We will be celebrating with our staff and clients all day! Thank you to all who have supported us through this amazing journey!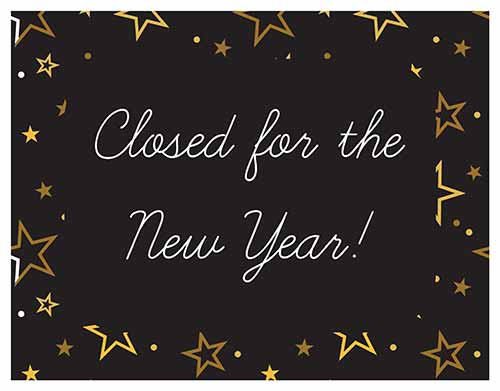 Mon. January 2, 2023
Closed in observance of the New Year
Imprint Pediatric Therapy will be closed Monday January 2nd to observe the New Year holiday.
Have Questions? Give Us A Call!
Our team is always happy to help you by answering any questions or concerns you may have before starting, or during therapy.
Locations
Imprint Pediatric Therapy:
NeuroVersity:                        315 Washington St.    Columbus IN 47201
Hours
Monday: 8:30 am-4:30 pm
Tuesday: 8:30 am-4:30 pm
Wednesday: 8:30 am-4:30 pm
Thursday: 8:30 am-4:30 pm
Friday: 8:30 am-4:30 pm