Our upcoming events taking place in our clinic for clients and staff.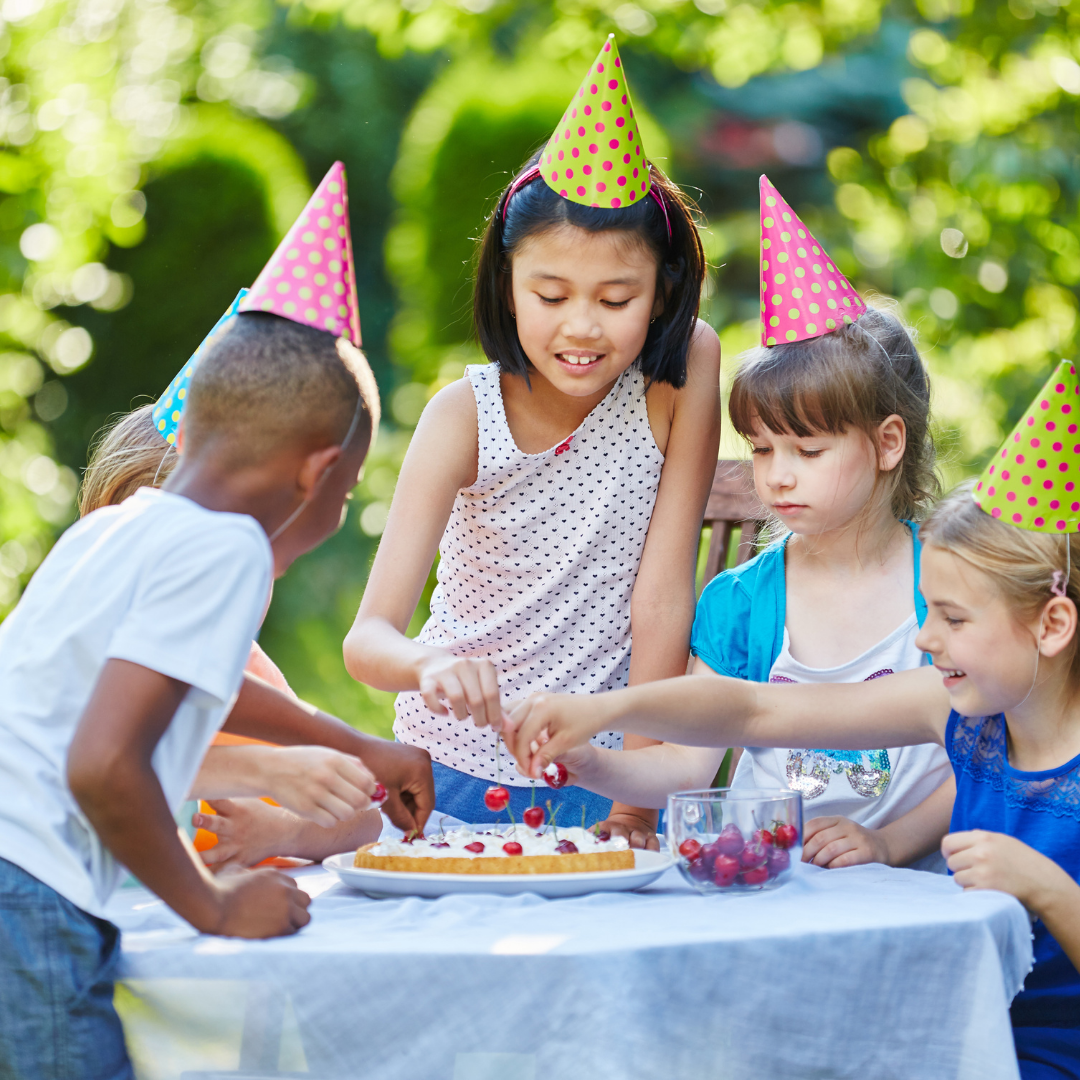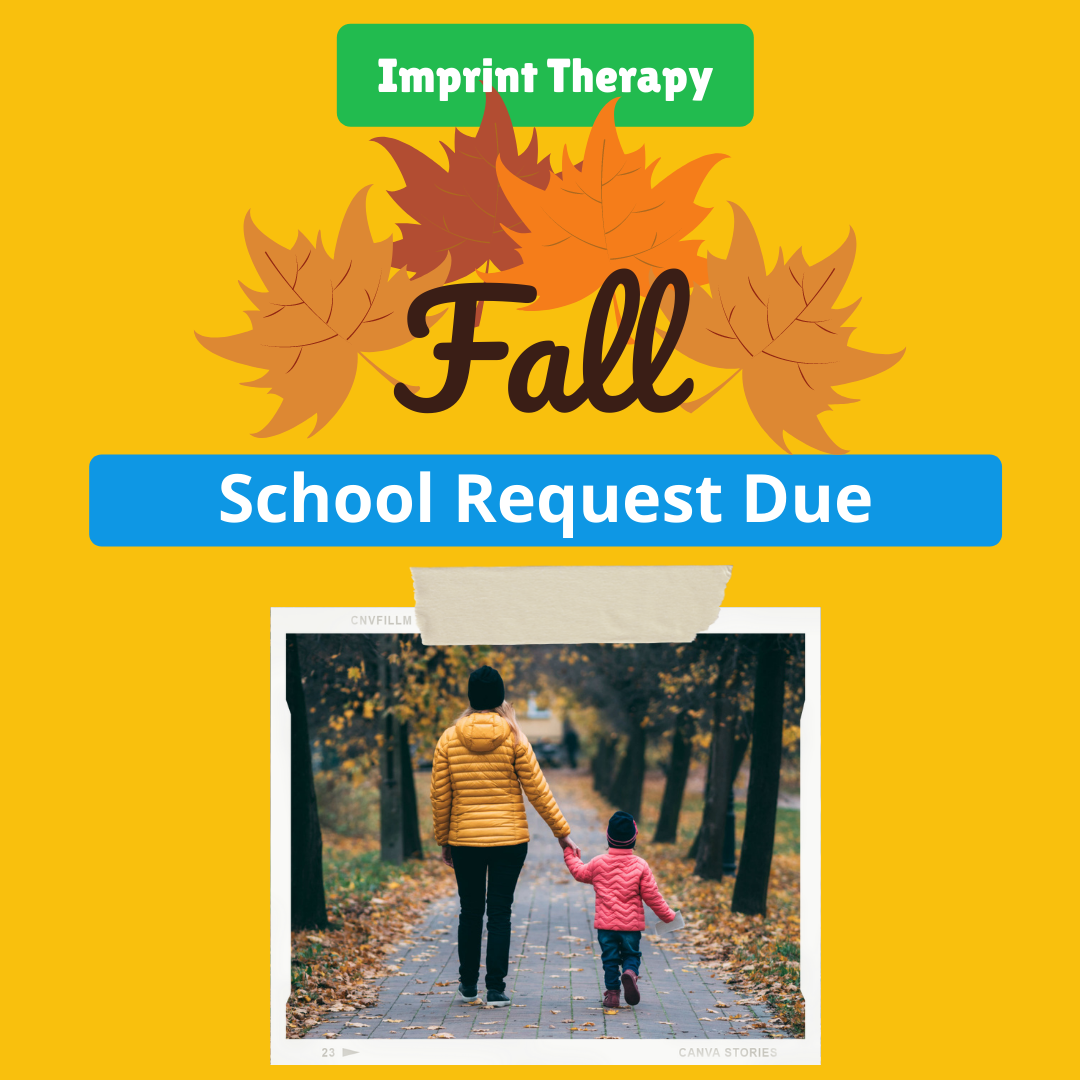 Fri. June 24th, 2022
Fall School Request Due
Please turn in your request for Imprint's Fall school semester.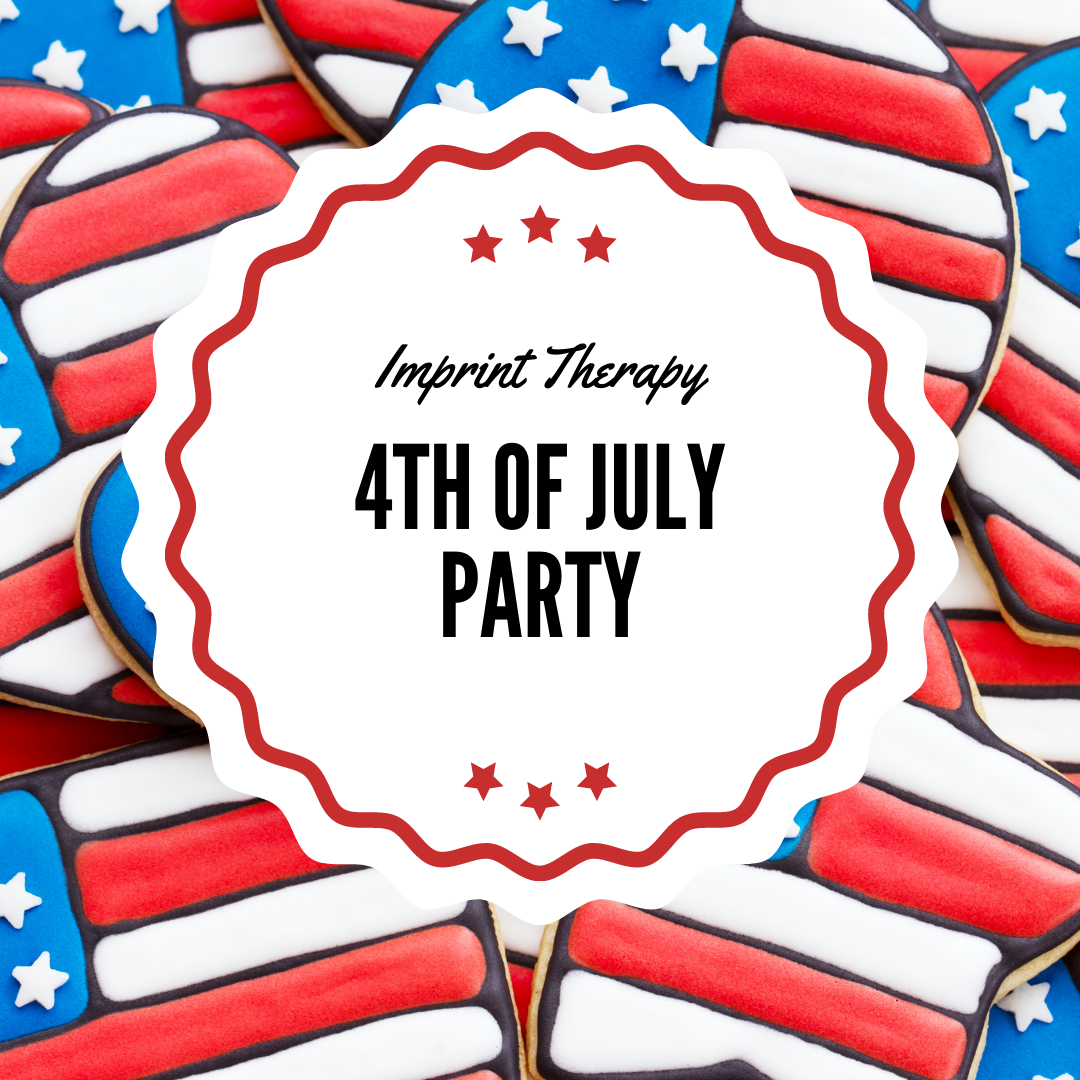 Fri. July 1st, 2022
4th of July Party
We will be celebrating 4th of July on the Friday before the holiday.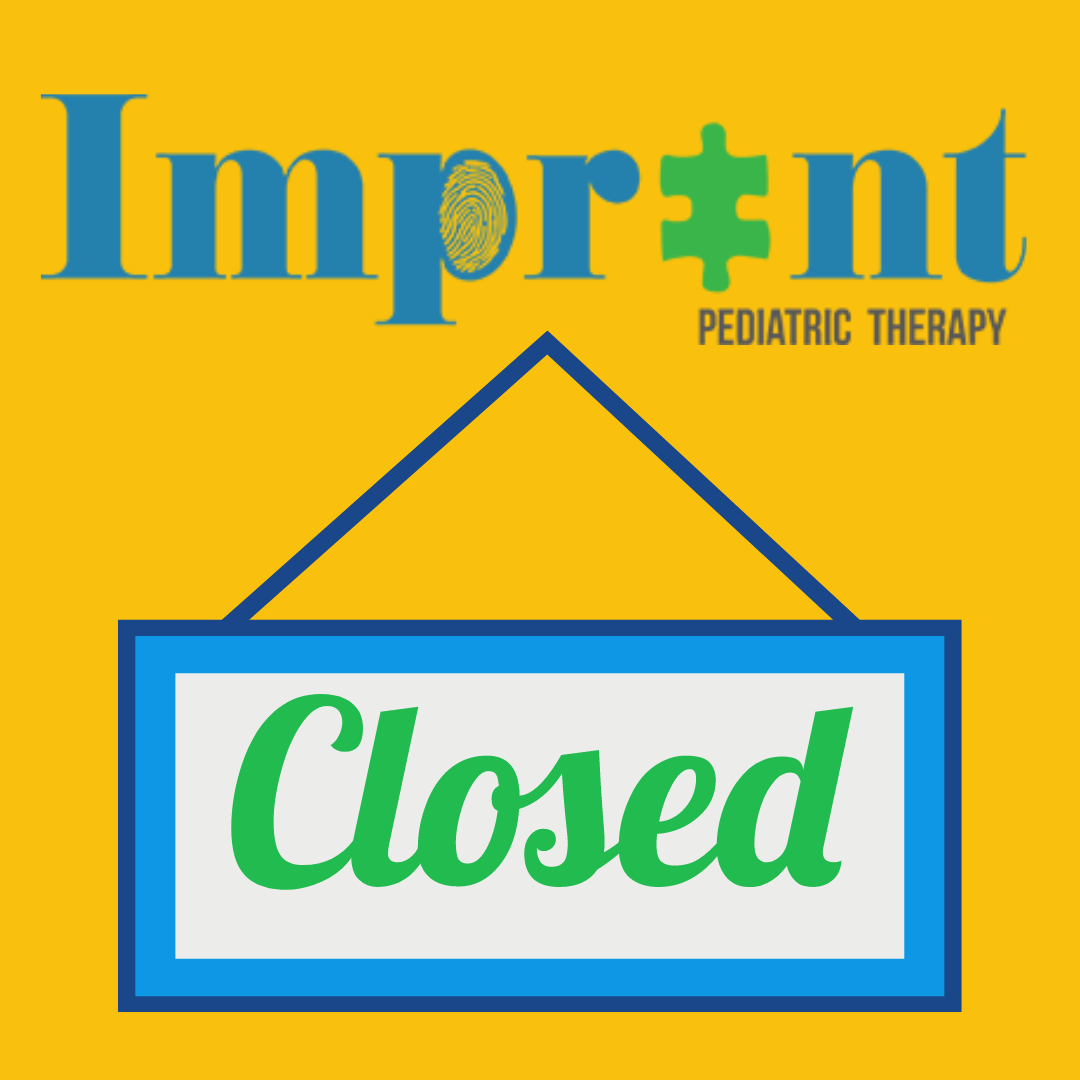 Mon. July 4th, 2022
Closed For Independence Day
Imprint Pediatric Therapy will be closed the Monday of Independence Day.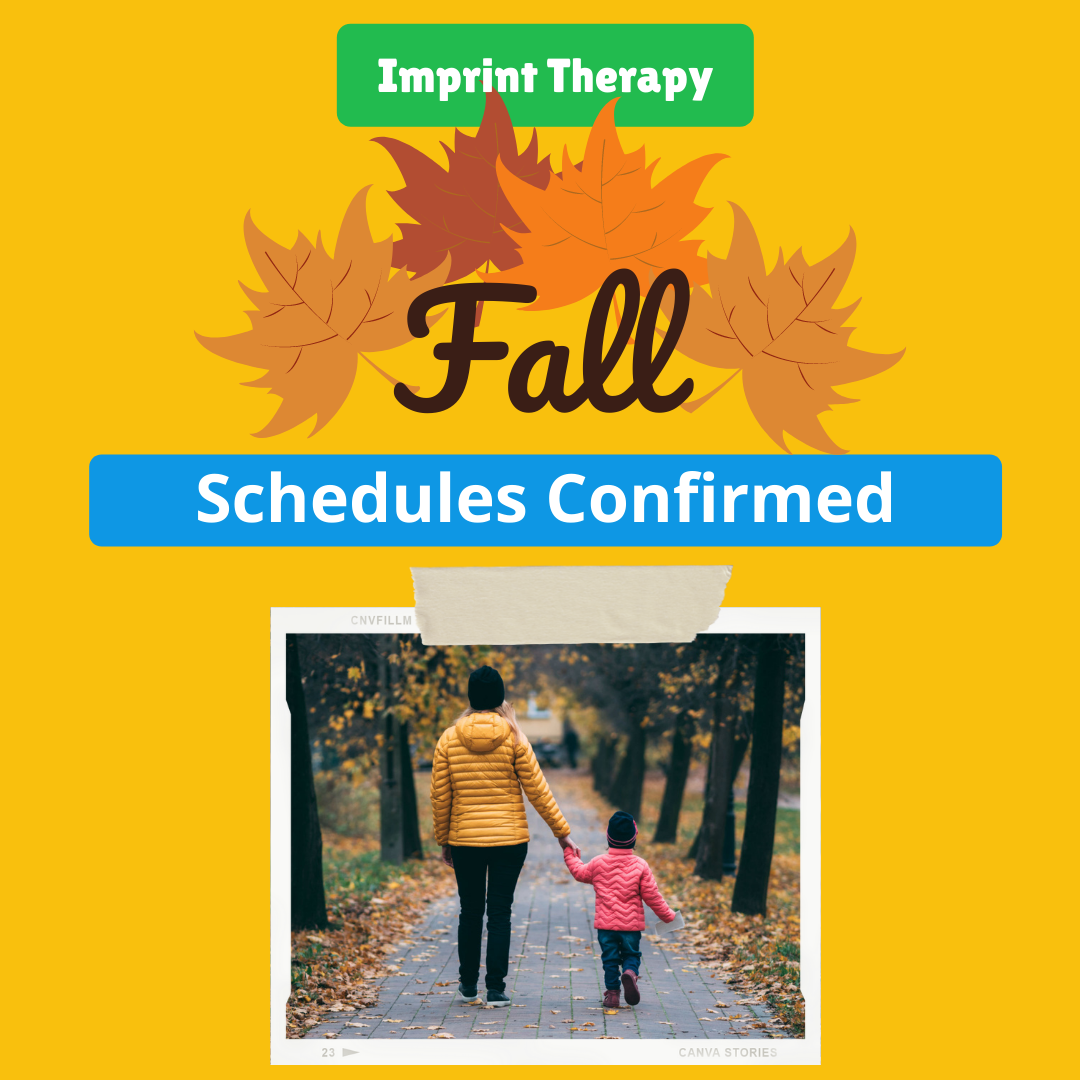 Fri. July 15th, 2022
Fall Schedule Confirmed
Imprint Pediatric Therapy Fall schedules will be finalized.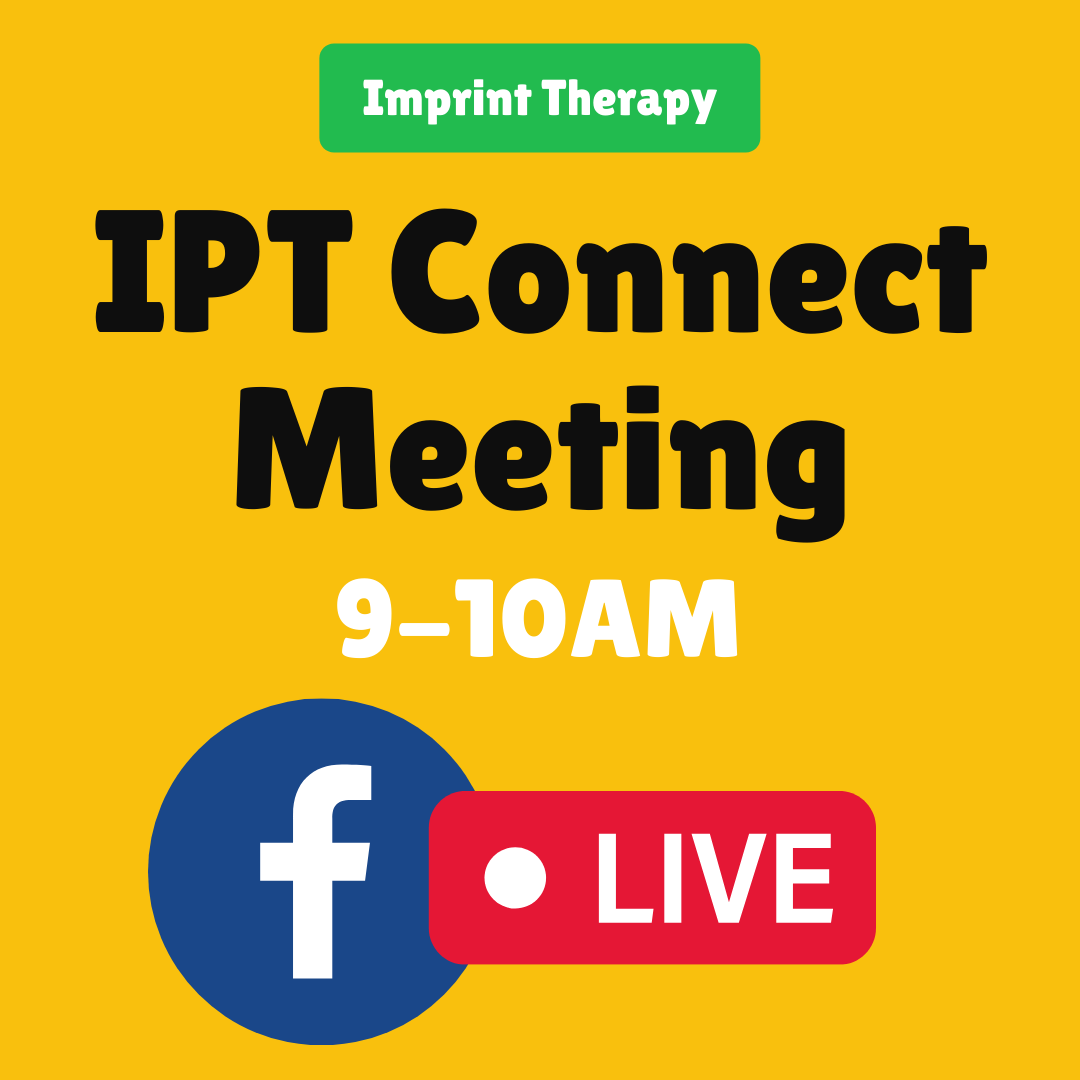 Wedn. July 20th, 2022
IPT Connect Meeting
Staff meeting will take place on Imprint Therapy's Facebook Live.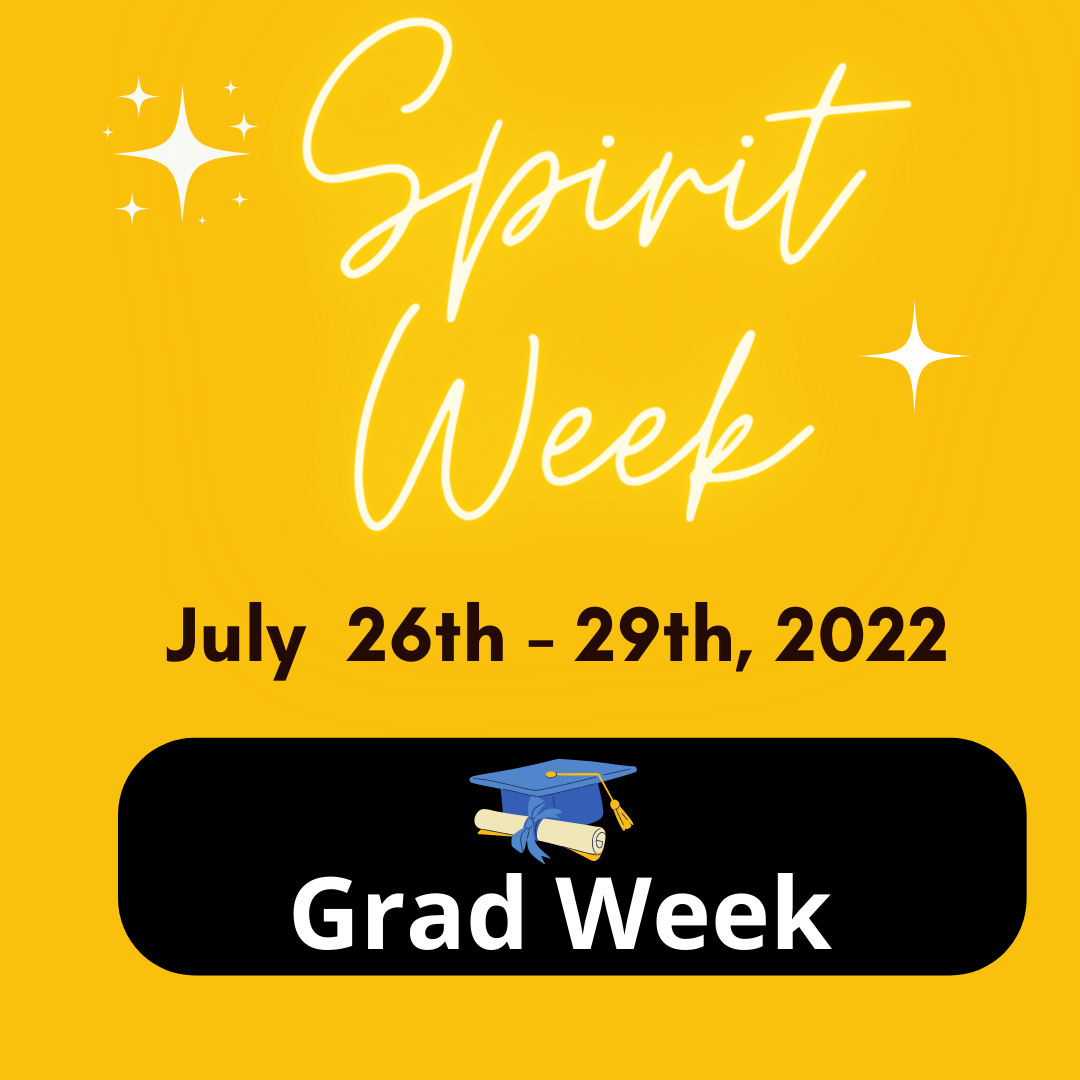 Tues. July 26th- Fri. July 29th, 2022
Spirit Week: Grad Week
This spirit week will be themed around our upcoming graduation.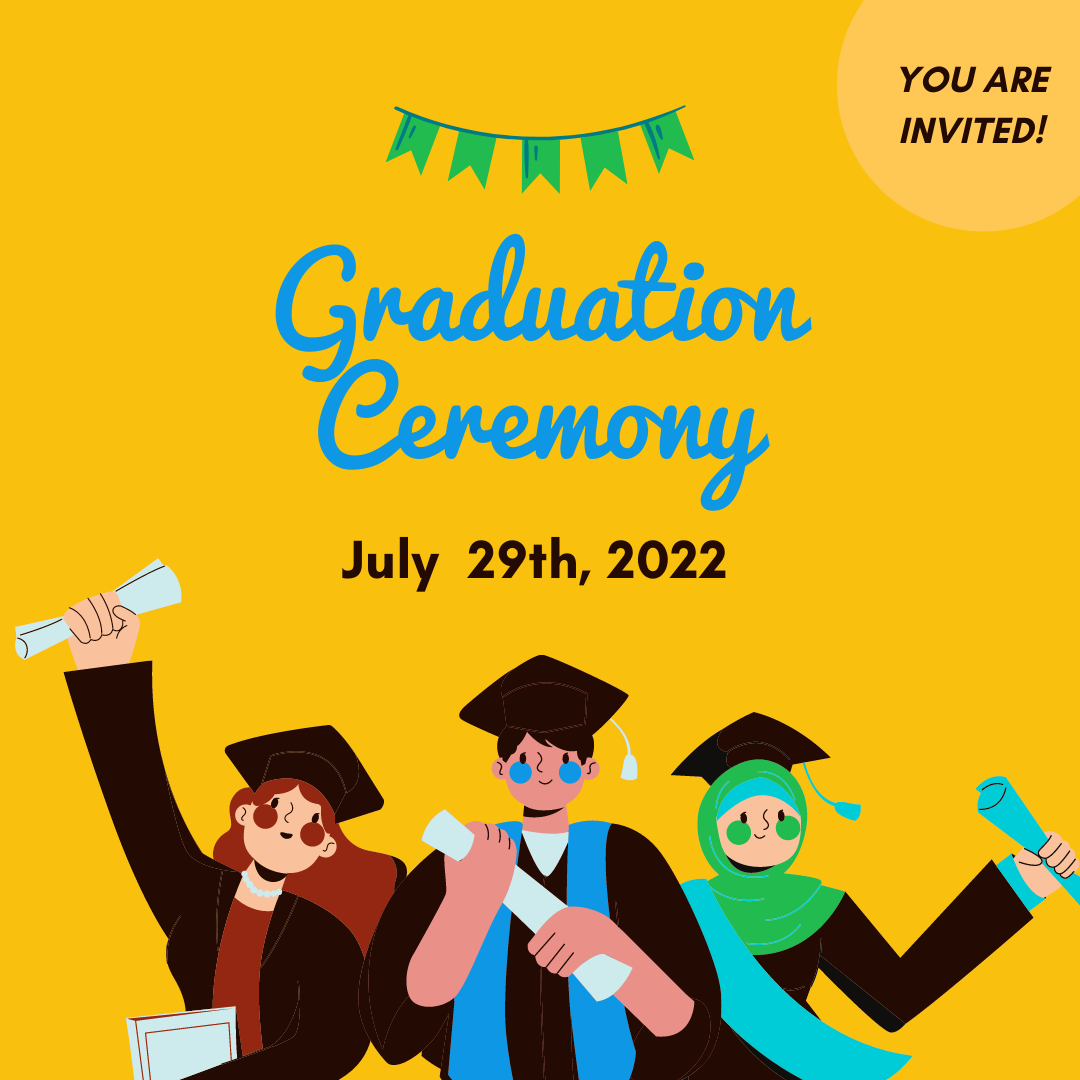 Fri. July 29th, 2022
Graduation Ceremony
Graduates will be recognized and celebrated.
Have Questions? Give Us A Call!
Our team is always happy to help you by answering any questions or concerns you may have before starting, or during therapy.
Hours
Monday: 8-4:30pm
Tuesday: 8-4:30pm
Wednesday: 8-4:30pm
Thursday: 8-4:30pm
Friday: 8-4:30pm