Autism Therapy Services
Imprint is a local pediatric and autism therapy provider. We offer ABA therapy to ages 2 to 14 in Columbus, Indiana.
There's no road map and no right or wrong way to be unique. Autism affects 1 in 54 individuals across the United States. Individuals with autism deserve every opportunity for a fulfilling independent life. At Imprint Pediatric Therapy we build a relationship with your family learning the strengths and challenges to develop a comprehensive therapy plan that will positively impact the lives of the individuals and their families.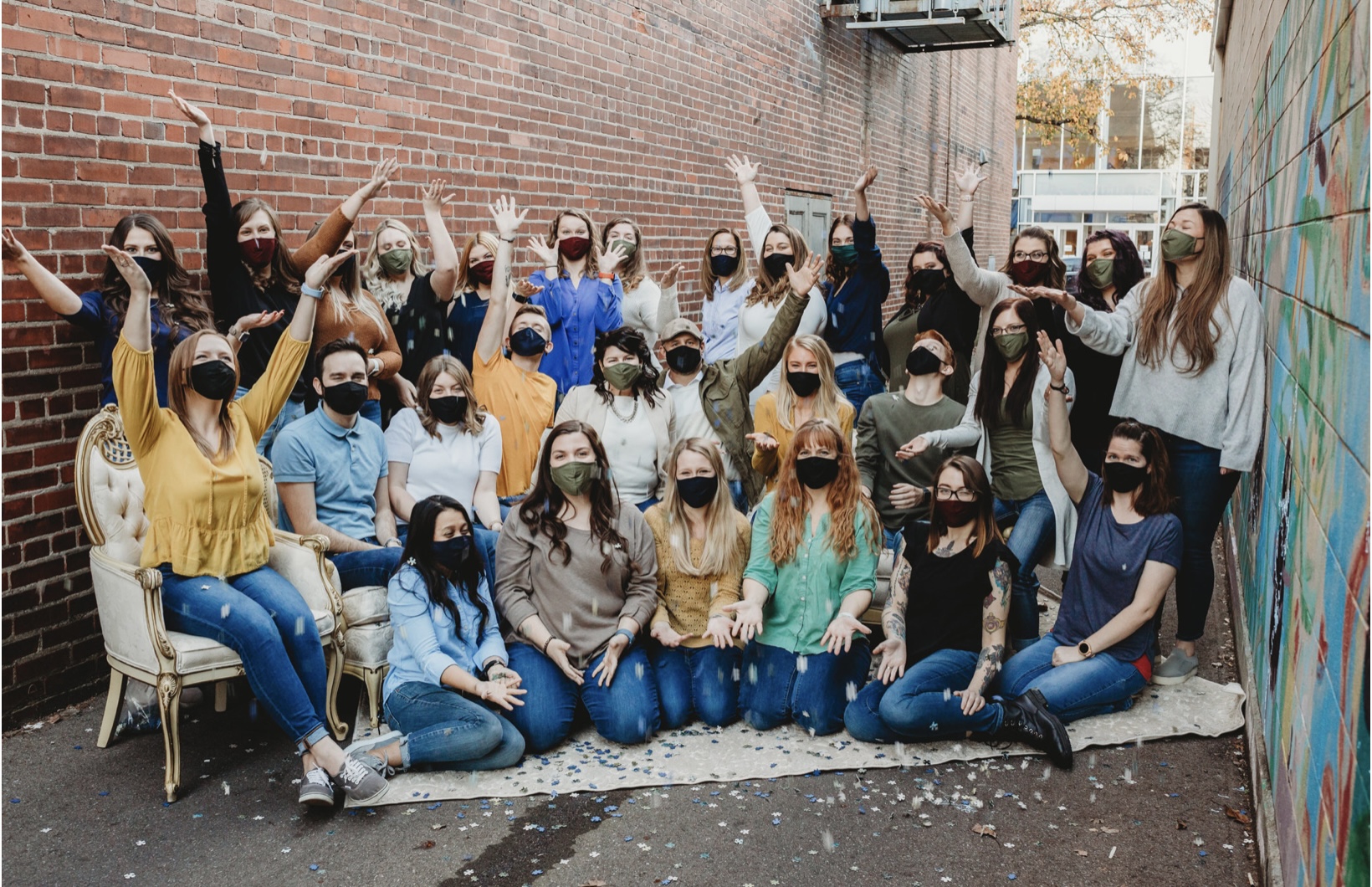 Care
Imprint Therapy cares about the individual experience and caters treatment to your family's needs.
Connect
Imprint Therapy connects families to local resources and opportunities for children to generalize skills in multiple environments
Faith
Imprint Therapy's accepting atmosphere is founded in Christian principles and values.
Grow
Imprint Therapy grows independence in communication, social, and sensory gains through ABA principals and strategies.
Thrive
Imprint Therapy enables children to flourish in their everyday life.
We are passionate about providing quality services to individuals in all stages and phases of life.
Diagnosed as a sophomore in high school with Dyslexia I had to find resources to have half the opportunities as my peers. My personal struggle fuels the fire to fight for families to have access to every opportunity and the highest quality of care. Working in behavior health for 10 years. I have done therapy, summer programming, marketing, and company development. The best part of everyday is the teamwork and passion behind families, staff, and kids to achieve their goals and dreams. 
I graduated from IU with a degree in Non-profit management and fundraising minor. I have experience in several settings such as non-for profit, early childhood development, school, home and clinic therapy. Which eventually led me to open my own ABA clinic, Imprint Pediatric Therapy in Columbus Indiana.
I believe we do the most important work in the world. Supporting families changing young lives with the most amazing team members. Developing skills sets in programming and leadership in admin. I believe in the work we do because I can see the change taking place daily. A passion to change lives, leads me to serve on the Arc board. 
My future is not just for me, my future is earmarked to help others, I have an inner urning to help pull kids out of the crack of poor services. I have been training since 6th grade pushing past a diagnosis standard, inner personally dialog and family skepticism. I met with every teacher, teacher's assistant, AI and professor once a week to ensure I understood the material and executed assignments from 6th grade to my senior year of college. Early intervention significantly lessens the long-term struggle. Watching ABA restore hope to families and independence to children. Navigating learning differently will never change for me, but I can change learning for others.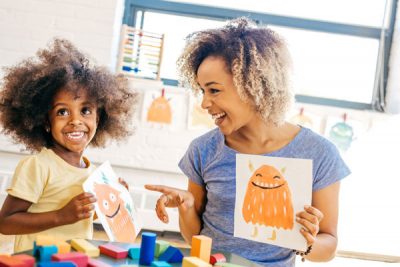 "I don't want my child to fall through the cracks."
I hear this statement at least once a week for the last 10 years. Parents desperate to find a clinic to accept their child and take on the challenge of thinking outside the box to teach necessary skills ensuring a well-rounded future for their little one. My response, "I am proof that a diagnosis does not have to limit one's future." Providing quality ABA to families at a disadvantaged is a powerful way to ensure we seal the cracks and offer a superior opportunity and change lives. Together we can transform learning so everyone can thrive.
How To Sign Up For Our Services
1. Complete Online Intake Form
Completing our intake form online is simple and easy. Just click Get Started below.
2. Team Evaluates Your Form
Our team of therapists reviews your individual needs to create a treatment plan.
3. Let The Learning Begin
We begin to change lives as therapy and routine assessments begins. 
Have Questions? Give Us A Call!
Our team is always happy to help you by answering any questions or concerns you may have before starting, or during therapy.
Locations
Imprint Pediatric Therapy:
NeuroVersity:                        315 Washington St.    Columbus IN 47201
Hours
Monday: 8:30 am-4:30 pm
Tuesday: 8:30 am-4:30 pm
Wednesday: 8:30 am-4:30 pm
Thursday: 8:30 am-4:30 pm
Friday: 8:30 am-4:30 pm