NeuroVersity  Adult Day Program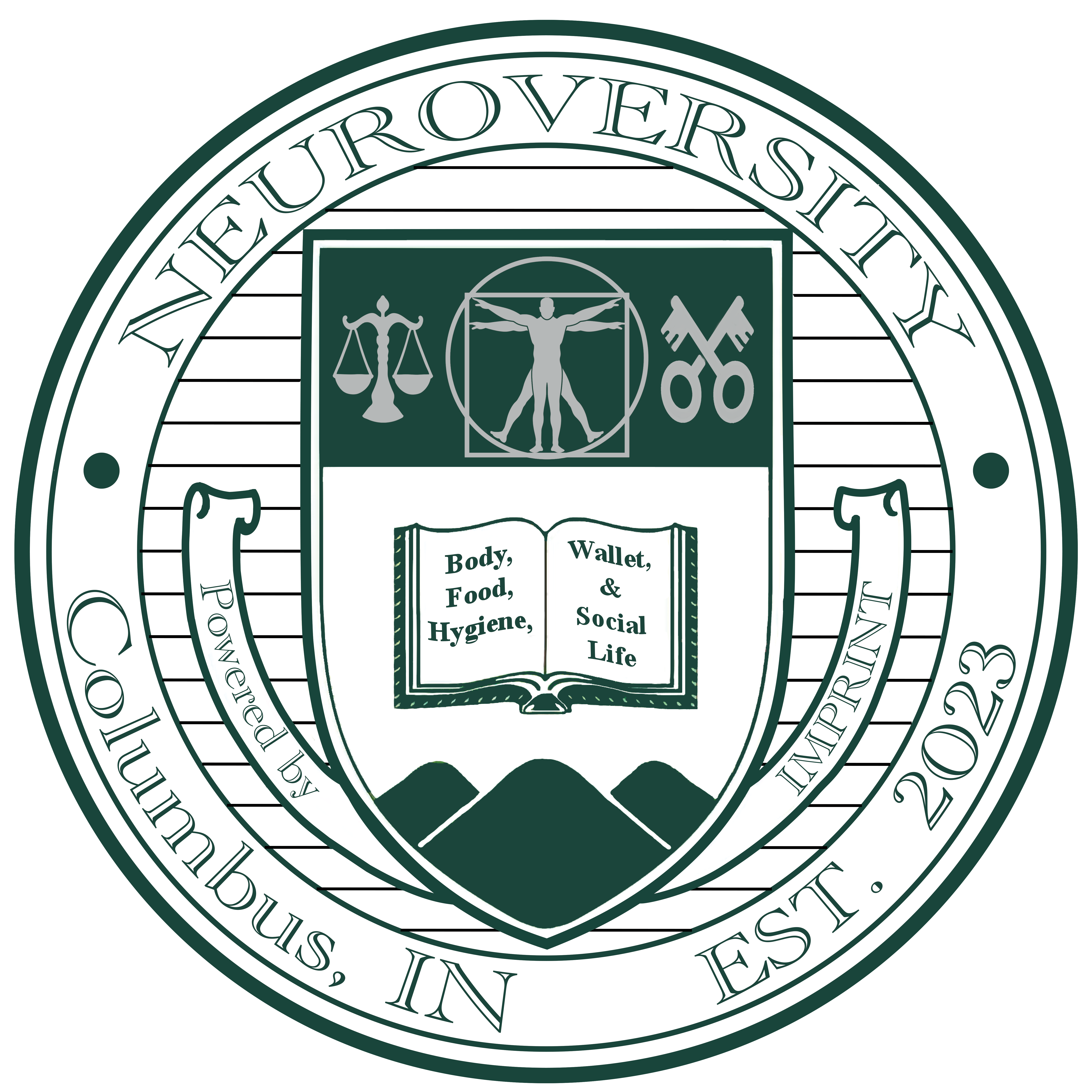 NeuroVersity
This adult day program is open to adults with disabilities who are post high school.  
NeuroVersity Adult Day Program is strategically designed to serve adults who have exited high school and have special needs. We will be working with the class to increase independent skills in a variety of goals through hands on and interactive learning experiences.
NeuroVersity is affiliated with Imprint Therapy who has found the most dedicated and highly qualified staff to run this program and support individuals with special needs, as well as their families. Our goal is to help these adults by enhacing their personal growth towards a successful adulthood.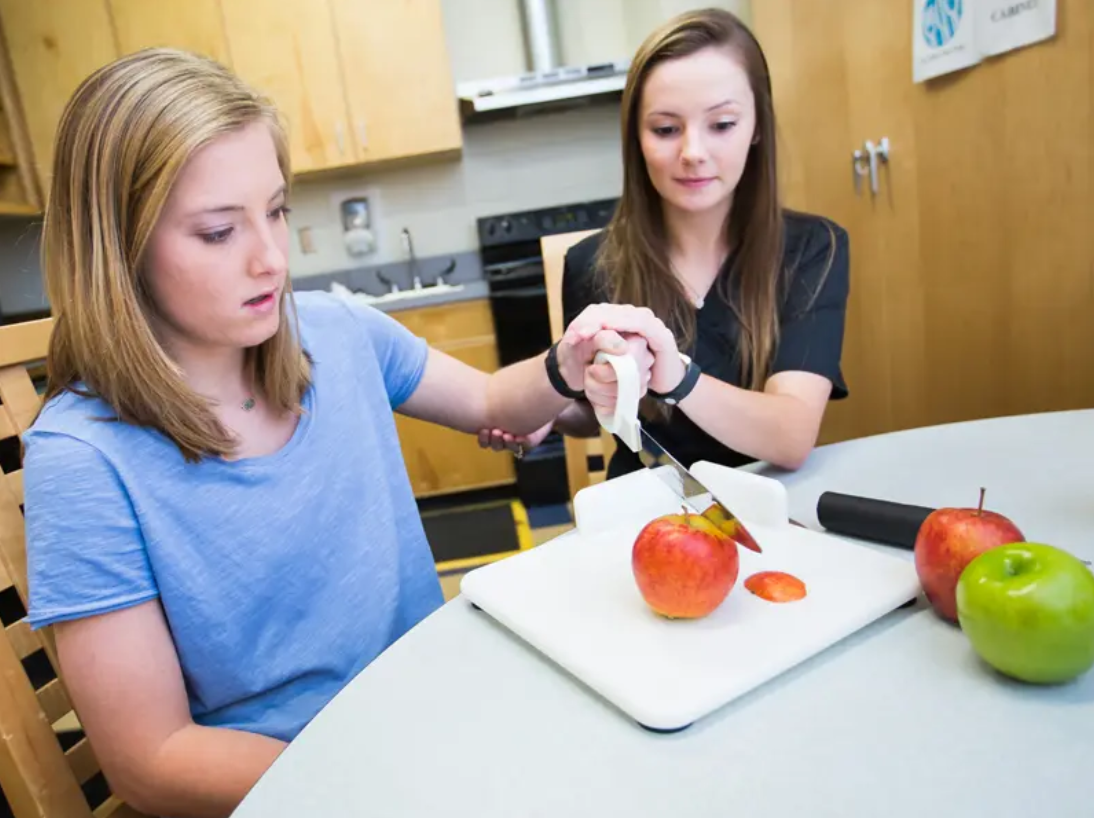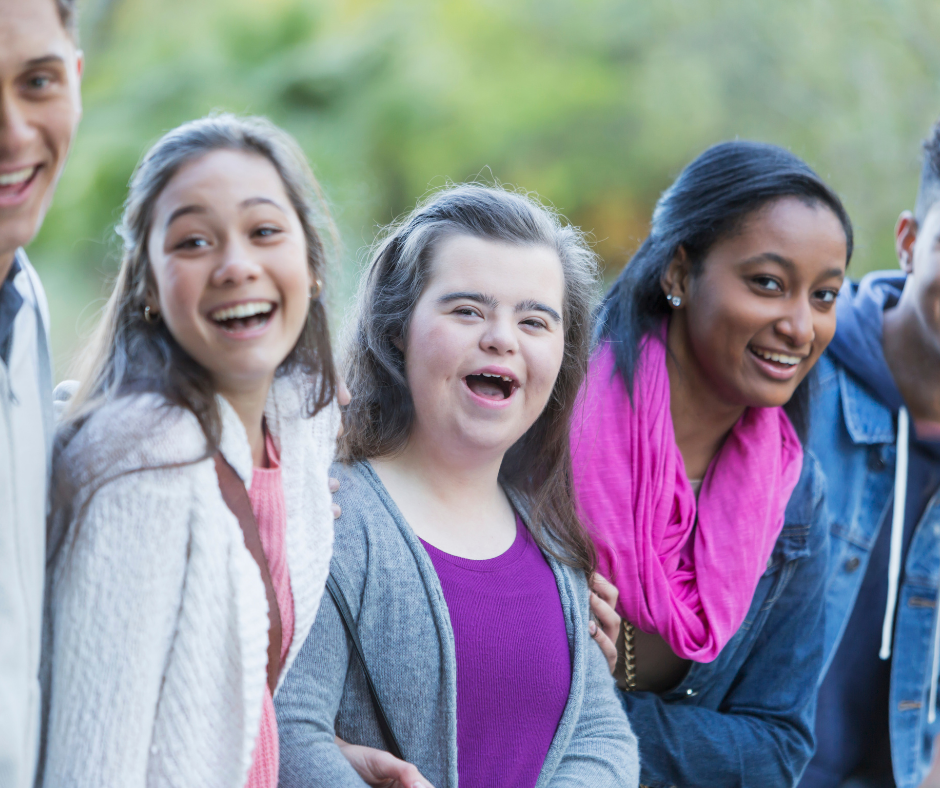 Our Focal Points
Healthy Body
Healthy Food
Healthy Hygiene
Healthy Wallet
Healthy Social Life
Program Availibility
Students can participate in the program either 2 or 4 days a week. The program hours are Monday through Thursday 9 am to 5 pm.
How To Sign Up For Our Program
1. Complete Online Intake Form
Completing our intake form online is simple and easy. Just click Get Started below.
2. Team Evaluates Your Form
Our team reviews the application and will reach out to gather more info and establish a plan.
3. Let Classes Begin
We begin to change lives as learning takes off.
Have Questions? Give Us A Call!
Our team is always happy to help you by answering any questions or concerns you may have before starting, or during therapy.
Locations
Imprint Pediatric Therapy:
NeuroVersity:                        315 Washington St.    Columbus IN 47201
Hours
Monday: 8:30 am-4:30 pm
Tuesday: 8:30 am-4:30 pm
Wednesday: 8:30 am-4:30 pm
Thursday: 8:30 am-4:30 pm
Friday: 8:30 am-4:30 pm