We Are Hiring Behavior Therapists! 
 Imprint's core values are Care, Connect, Faith, Grow, Thrive, and Compassion. We follow each of these values when it comes to the quality of therapy that we provide for our amazing clients. But we also make sure that our staff is treated with respect and each of our core values. We work as a team to ensure that everyone feels supported and that it is evident that our clients and staff come first.
Job Summary
Imprint is a local pediatric and autism therapy clinic that offers Applied Behavior Analysis (ABA) therapy to children ages 1.5 to 14 in Columbus, Indiana. We are seeking Full Time entry level ABA Therapists and Registered Behavior Technicians (RBTs).
Qualifications and Skills
Up to date COVID-19 Vaccination (Required)
High School Education (Required)
Pass criminal background check and drug screenings (Required)
Energetic personality
Detailed note taking skills
Experience working with children (Recommended)
Experience working with individuals with disabilities (Recommended)
No ABA experience required to start. We will help you become certified. 1 week of online training, job shadowing as needed, ongoing supervision from BCBAs and supervisors.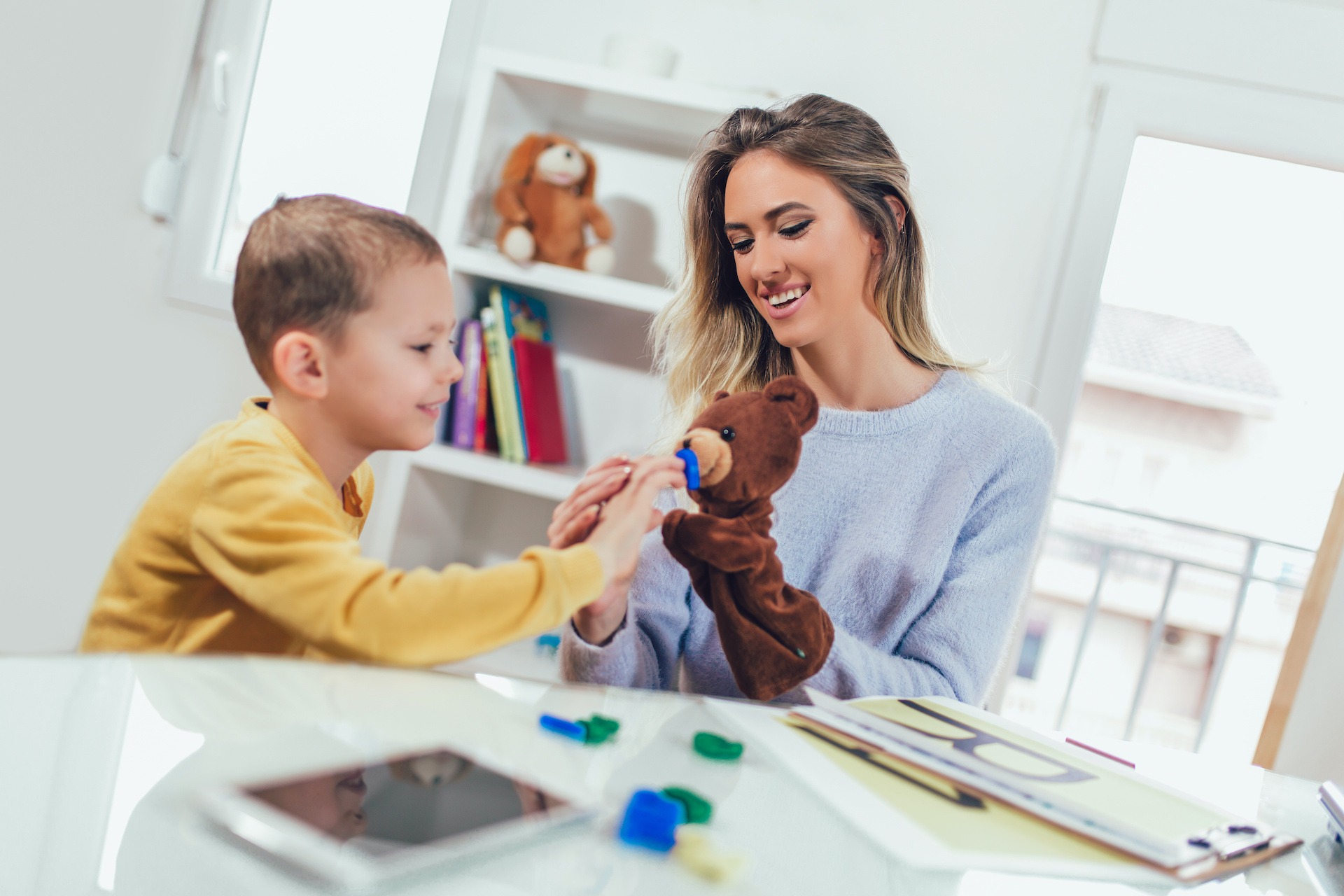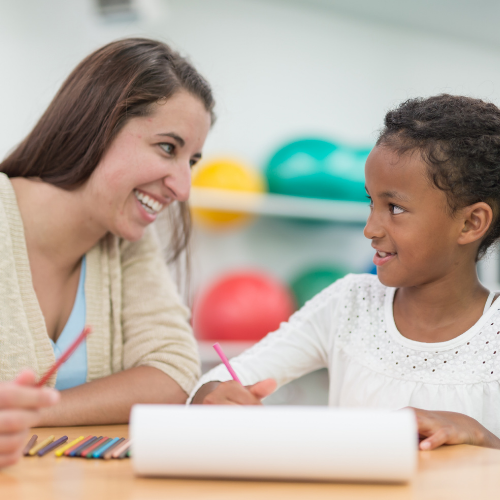 Responsibilities & Duties
Provide one on one instruction and individualized therapy to our clients on the Autism Spectrum in clinic, community, or home based settings
Use principles of behaviorism to decrease problem behaviors and increase target behaviors to allow for the advancement of communication and basic living skills
Collect behavior data electronically and implement protocols designed by a Board-Certified Behavior Analyst (BCBA)
Teach Daily Living Activates skills such as dressing, grooming, hygiene, and eating.
Provide incidental teaching of appropriate peer interaction
Keep detailed notation and communicate daily progress of the client to the BCBA and client caregiver
Generalize the skills of the client through local community outing
Develop professional skills by completing training sessions and attending group meetings
Ensure client safety by using behavior management techniques
Complete other general office duties as assigned by supervisor
Benefits of Working at Imprint Therapy
Vision & Dental Insurance
Opportunities for Furthering Education
6 Paid Holidays Per Year
(After RBT certification and 90 day waiting period)
2 Weeks of Paid Time Off
(After RBT certification and 90 day waiting period)
Locations
Imprint Pediatric Therapy:
NeuroVersity:                        315 Washington St.    Columbus IN 47201
Hours
Monday: 8:30 am-4:30 pm
Tuesday: 8:30 am-4:30 pm
Wednesday: 8:30 am-4:30 pm
Thursday: 8:30 am-4:30 pm
Friday: 8:30 am-4:30 pm