Join us for our upcoming fun events hosted in our wonderful community of Columbus, Indiana.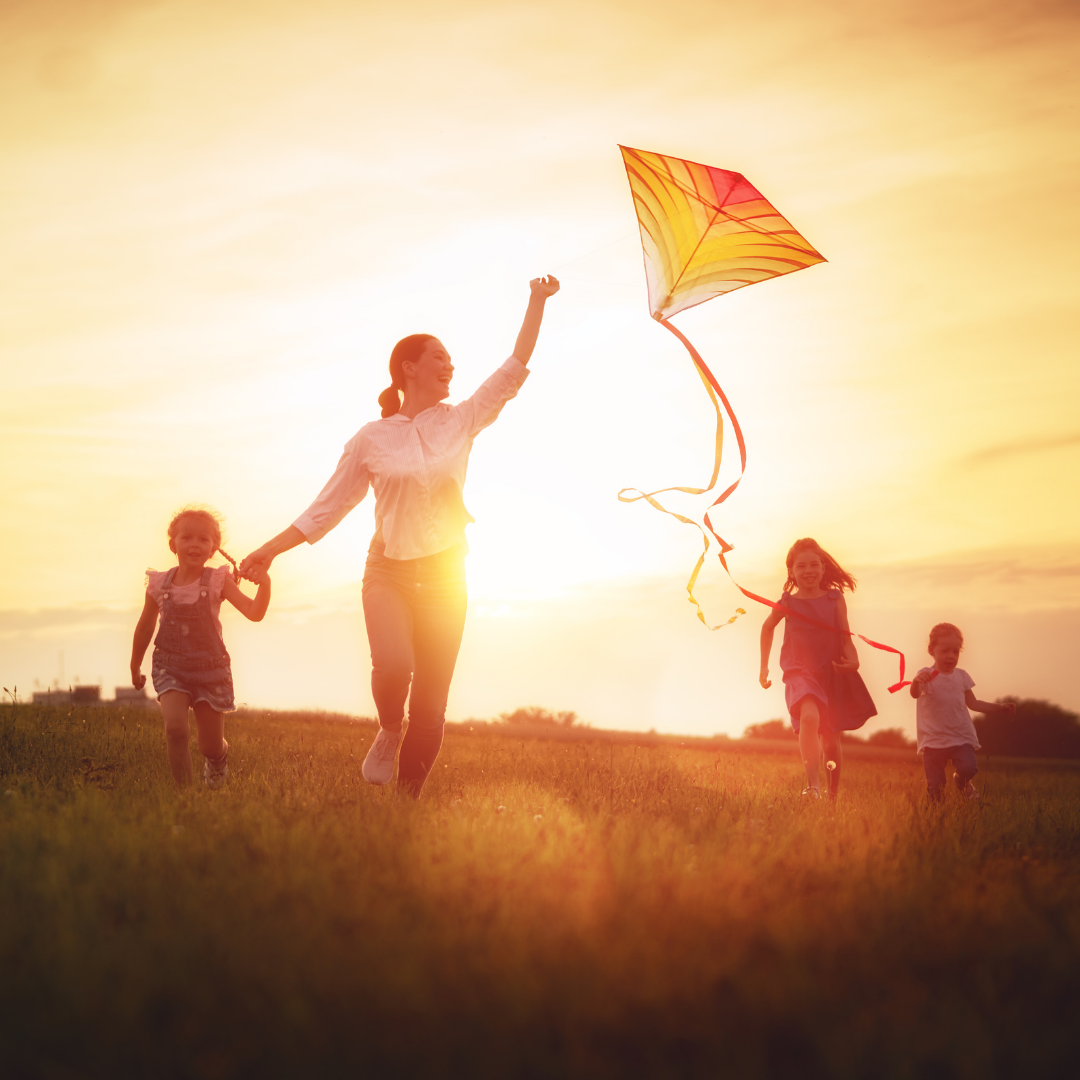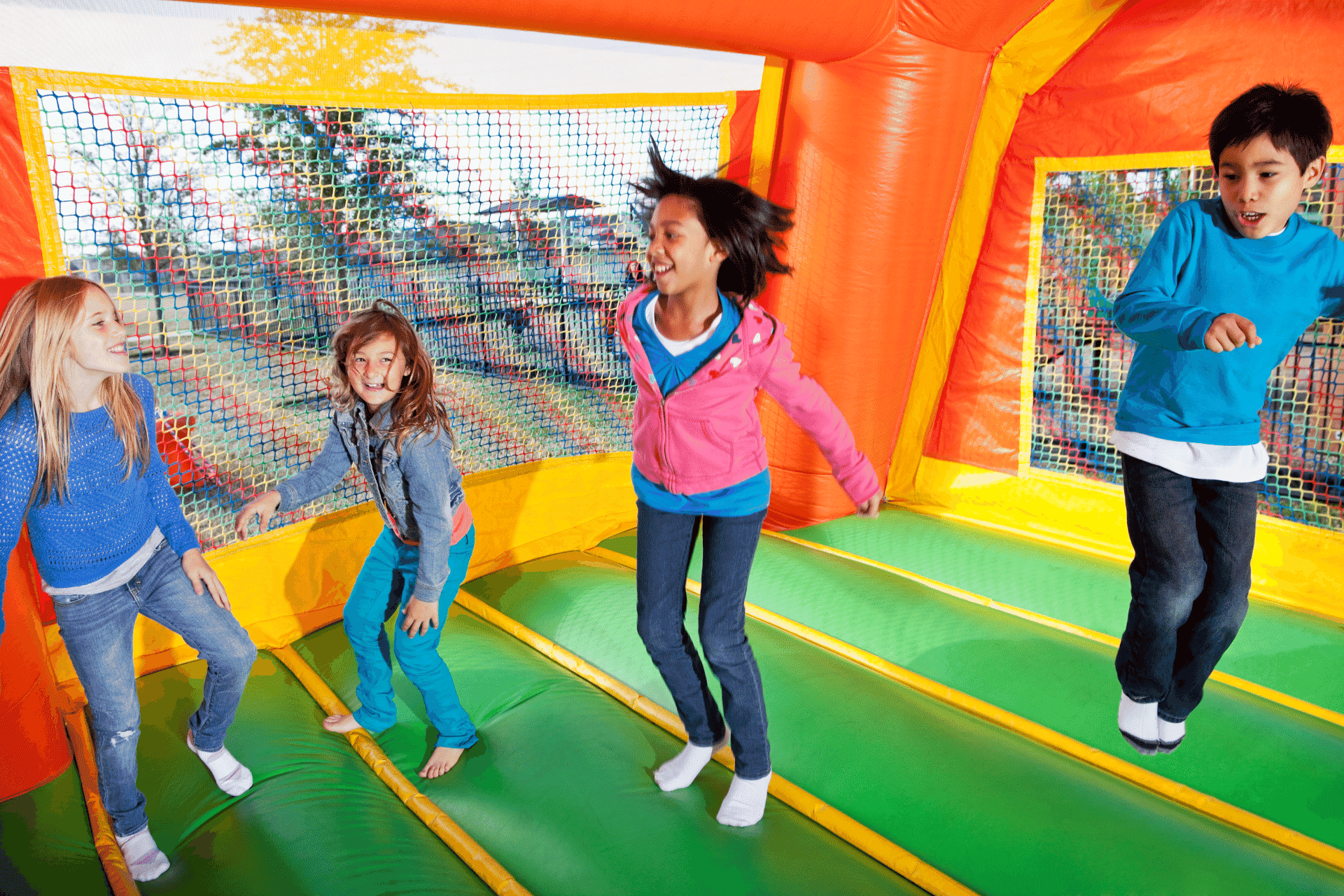 Sat. April 1st, 2023
Sensory Day
This family friendly event is hosted by Imprint Pediatric Therapy for the community. It is a sensory friendly environment with food, face painting, bounce houses, and more. Bring out the whole family to explore all of the fun and see what Imprint can do for your family.
Have Questions? Give Us A Call!
Our team is always happy to help you by answering any questions or concerns you may have before starting, or during therapy.
Hours
Monday: 8-4:30pm
Tuesday: 8-4:30pm
Wednesday: 8-4:30pm
Thursday: 8-4:30pm
Friday: 8-4:30pm