Join us for our upcoming fun events hosted in our wonderful community of Columbus, Indiana.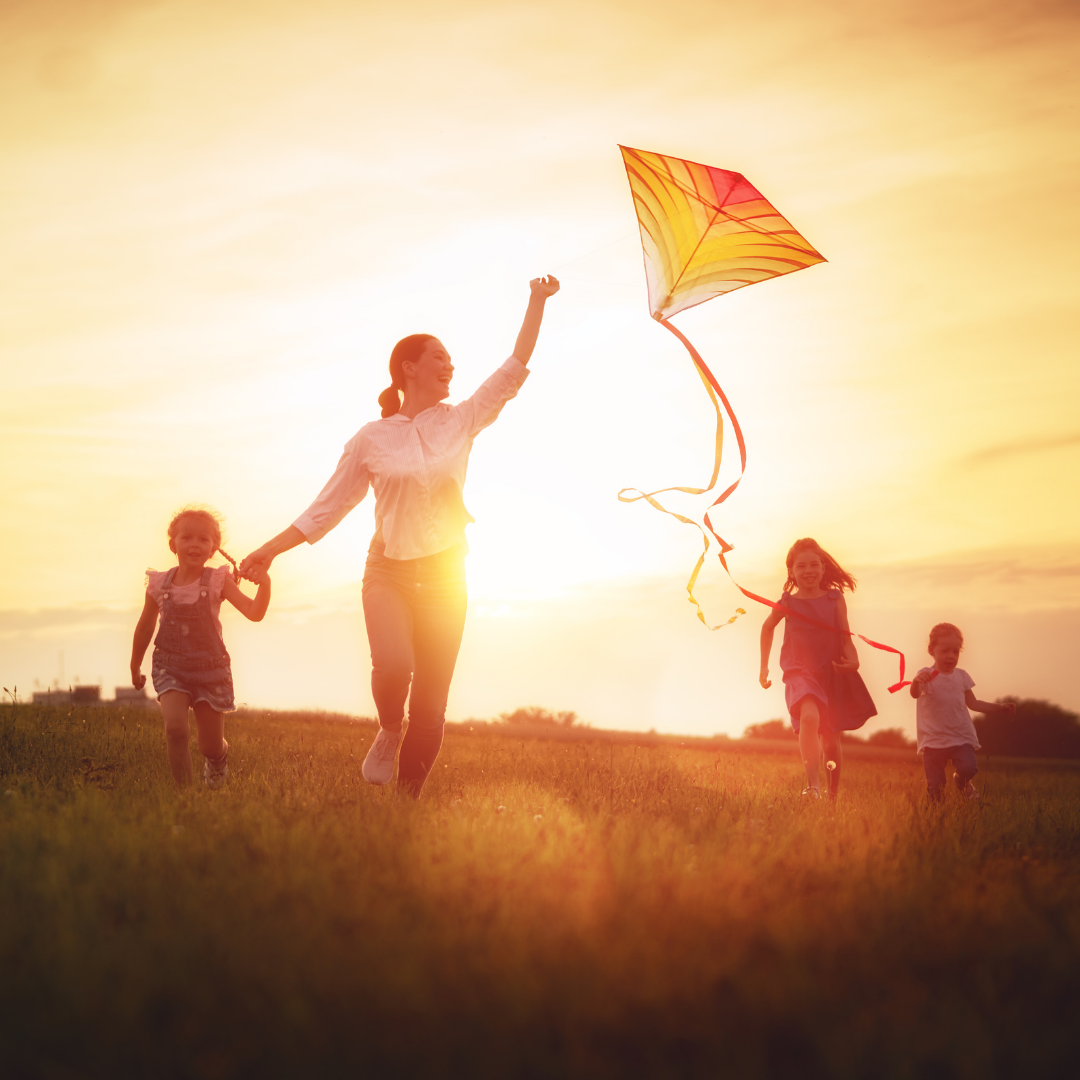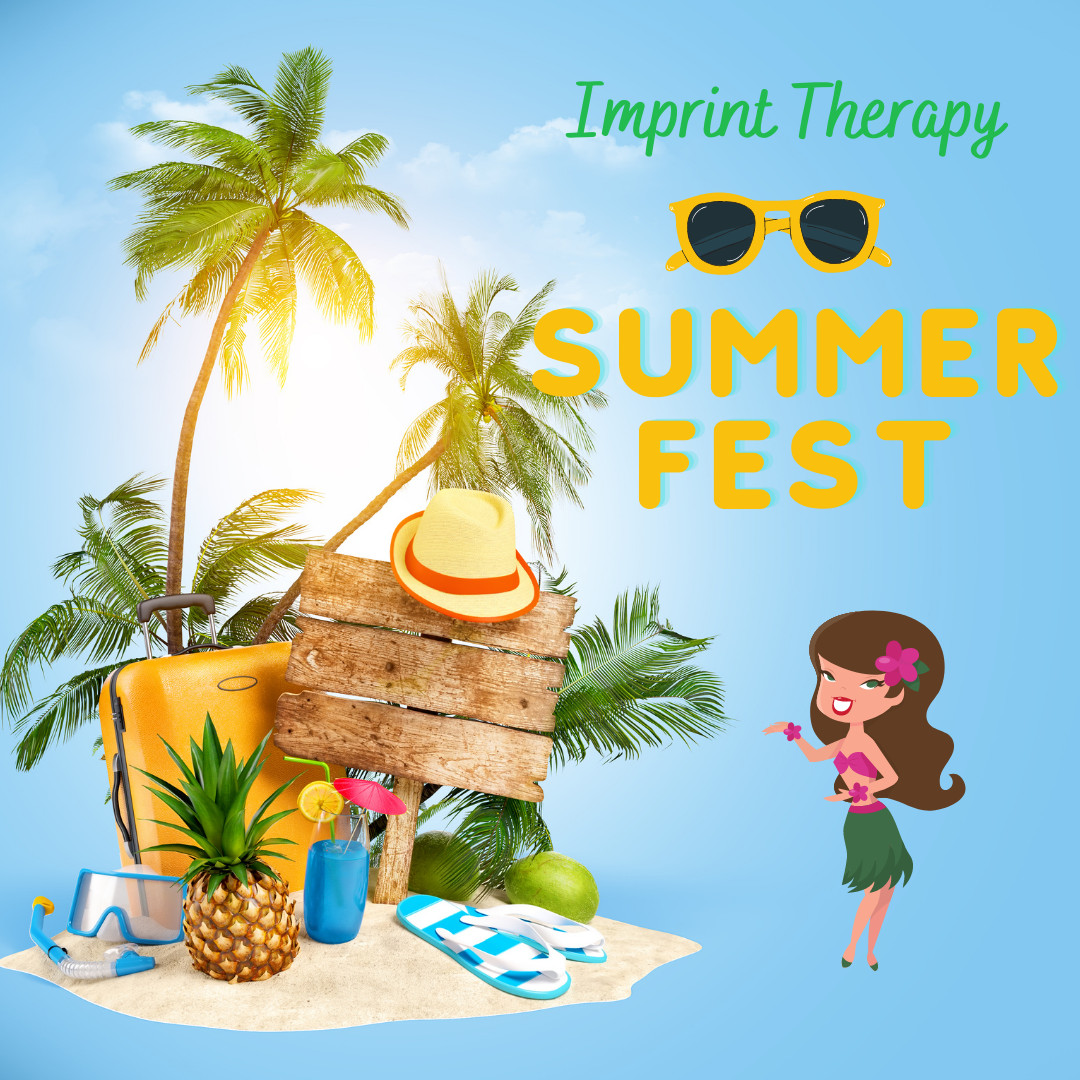 Fri. July 22nd, 2022
Summer Fest
Join us for our festival celebrating the arrival of Summer.
Have Questions? Give Us A Call!
Our team is always happy to help you by answering any questions or concerns you may have before starting, or during therapy.
Hours
Monday: 8-4:30pm
Tuesday: 8-4:30pm
Wednesday: 8-4:30pm
Thursday: 8-4:30pm
Friday: 8-4:30pm